Founded in 1995, White Lion Interactive is a digital agency located in Austin, Texas. We are thinkers, creators, and builders who love sharing the power of the web – and putting it to work for our clients.
A commitment to quality, integrity, and value has been the bedrock of our 20 plus years of successful client relationships. In that time, we've launched over 600 projects for clients ranging from corporations to ad agencies, and nonprofits to start-ups.
The Internet moves at light speed. Our learning-based culture is supported by innovative team members who invest hours each week researching, sharing and applying new tools, thoughts and concepts into our award-winning projects.
We get hired because of our knowledge of the web. If your standards and expectations are high, White Lion is ready for your next web project.
Featured portfolio items.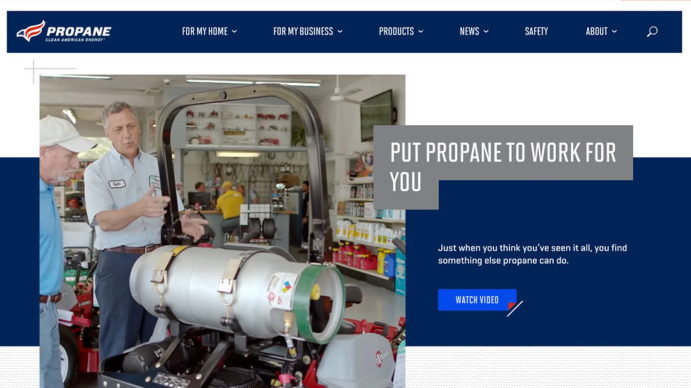 Propane Education and Research Council
The Propane Education Research Council (PERC) is a U.S. trade association that services the propane industry. The only energy council of its kind, PERC leads safety and training efforts among propane retailers and consumers and drives technology development to expand adoption of propane as a clean, domestic, and affordable energy source.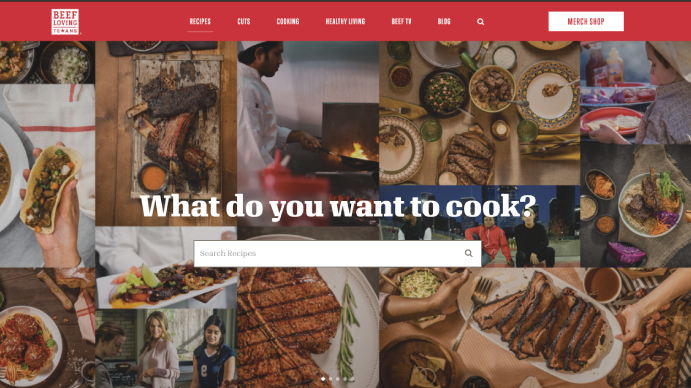 Beef Loving Texans
The Texas Beef Council (TBC) is a non-profit organization charged with the promotion and marketing of beef and beef products.
Homesite Designs
Homesite Designs provides build-ready plans for people seeking to craft their own custom homestead or family retreat. The unique approach allows customers to build dream homes through configurable plans and custom interiors. Without any modifications, owners can choose the number of structures, the options that correspond to their lifestyle, and configure them to maximize outdoor living experiences on their property.