York IE™ is a vertically integrated strategic growth and investment firm helping reshape the way companies are built, scaled and monetized. Through Fuel™, its SaaS platform, hands-on advisory services and selective early stage B2B SaaS investments, York IE supports ambitious entrepreneurs, operators and investors on their quest to scale startups and disrupt markets.
Featured portfolio items.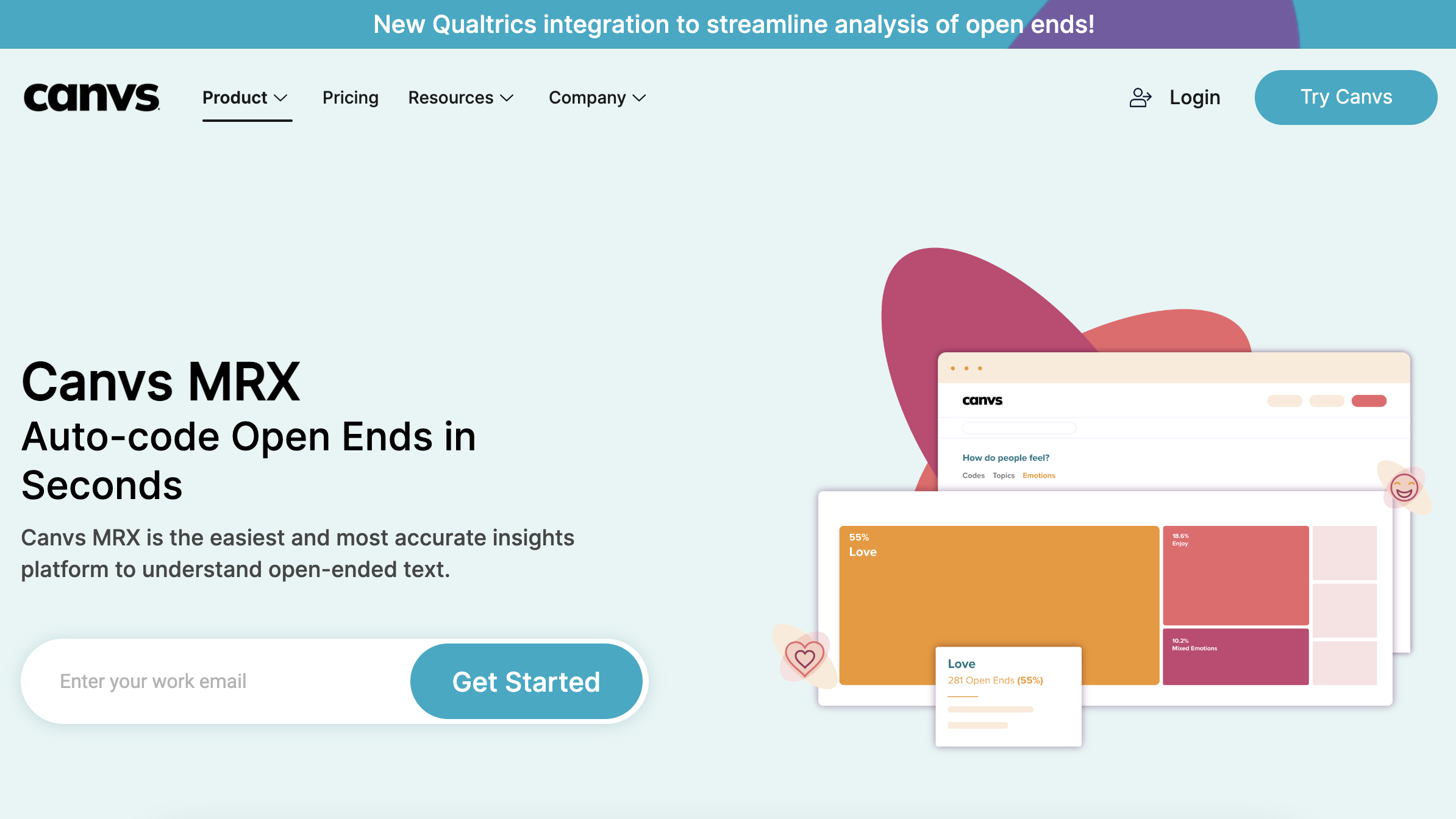 Canvs - Implemented New Visual Brand and Website
York IE supported Canvs in the design and implementation of their new website with updated branding. As Canvs is a company whose mission is rooted in scaling understanding of human language, measuring emotion and accelerating consumer empathy, they needed a visual brand design that reflected our values and identity.
Included elements such as: - UX low fidelity and high fidelity designs - Messaging updates to reflect company mission and vision - Lead form connections to HubSpot - Resource management systems for Case Studies and Ebooks - Landing pages and pop ups