WordCamp Portland 2013 Wrap Up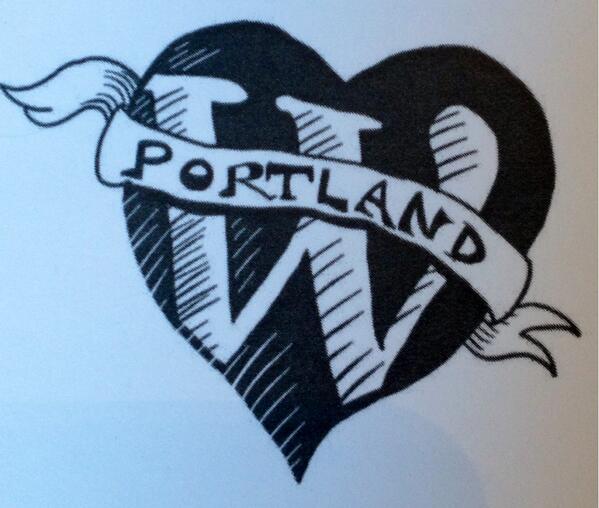 WordCamp Portland has come and gone, and all that's left is the memories of  the talks and the awesome Portland Pint glasses that have become a WordCamp Portland tradition.
Wow. @wcpdx 2013 really surpassed my expectations. Great venue, talks, and attendees to converse with. #wcpdx #WordPress

— Weston Ruter (@westonruter) August 11, 2013
We flew into Portland Friday night in time to catch an afternoon walk around the city before heading to the 10up open-house. 10up is growing quickly, and they've got a brand new office in Portland where they have a large number of team members. Jake Goldman and team welcomed everyone who came by to their new office that had been designed by Megan Gray. Now, there are polaroids of the WordPress community that came by their office.
Speakeasy
In true Portland style, the Speaker party was held at a speakeasy that required a secret password at the bartender before discovering a hidden room behind a bookshelf.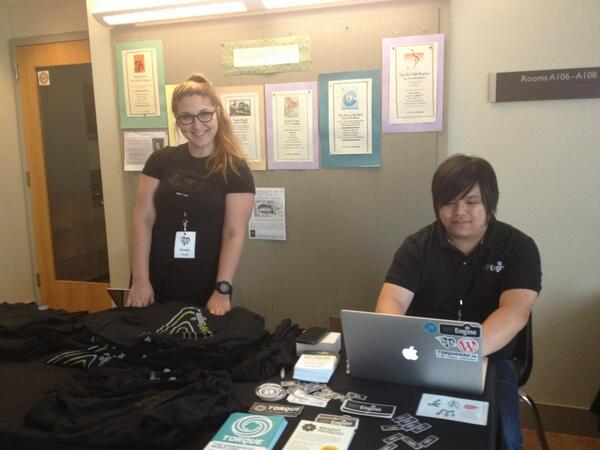 Theme of Permanence
This year's theme was on Permanence on the web. Since WordPress has been around for a decade, all the content that's been published in the last 10 years on the platform still exists, and is available on the internet as a history. The content is permanent, but if your theme has changed, then presentation of your content has evolved dramatically. New web standards and design trends have come and gone, and the idea is around how to preserve the content as those changes come to pass.
One of the highlights of the weekend was the talk "The Internet Archives and Preserving WordPress Blogs," from Brewster Kahle of the Internet Archive who talked about the Wayback Machine now working directly with Automattic to ensure that the "library" that contains the history of the internet is preserved with the values of democratizing publishing in mind.
I also gave a presentation that covered how to interview customers before you develop new WordPress products so that what you build connects with customers early, and also will maximize its staying power.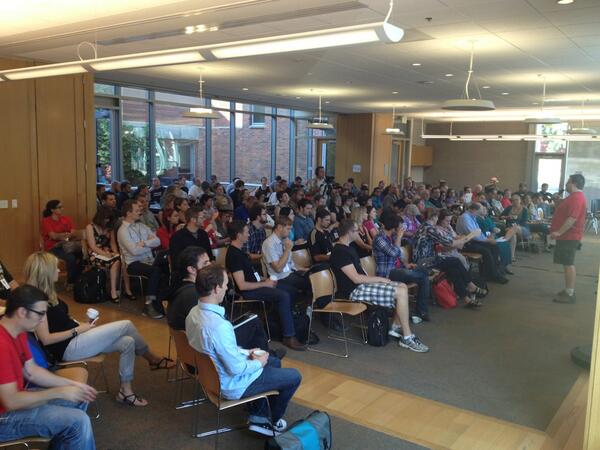 Thanks to all the organizers for putting on an amazing WordCamp Portland 2013!