At BigOrange Marketing, we help American businesses get leads and grow with websites, digital marketing, content, SEO, video and social media marketing. We deliver what others promise. We become your proactive marketing arm and an extension of your team with our ongoing monthly packages.
Featured portfolio items.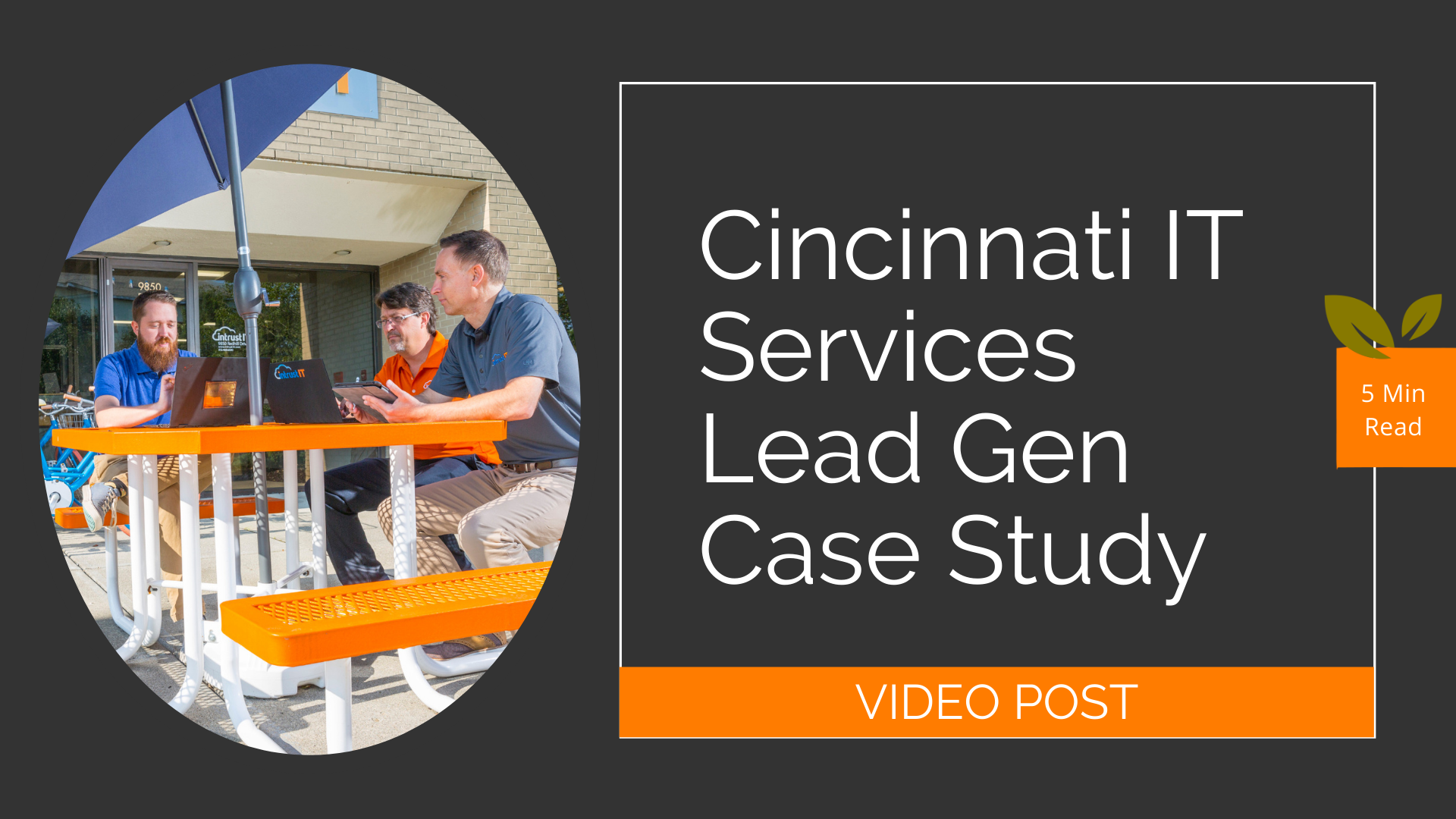 StoryBrand Websites for IT Services by BigOrange Marketing
When it comes to lead generation for IT services companies, BigOrange Marketing can help. Learn how a Cincinnati IT services firm is getting "more leads than they can handle" from their website, lead generation and digital marketing efforts. Watch the video or read the full case study and story below!
Watch the video here: https://youtu.be/GcbpmMAq-y4
The Challenge The local IT services firm has a great culture and the company regularly wins awards. Their website, however, was not up to snuff to match their achievements and tell their story. In addition, the website was not generating leads. On a mission to communicate their true value as a partner and guide for clients (plus generate more leads), the firm chose BigOrange Marketing to build their new site.
The Solution To build a website that reflects and best positions an award-winning IT services firm, we started with a deep dive into understanding their customers. We recommended and created messaging for their new website with the StoryBrand framework.
The new website came with a modern SEO plan to cut the clutter of old content that was not performing. A new, interactive and optimized website for the IT services firm was developed and launched within 4 months.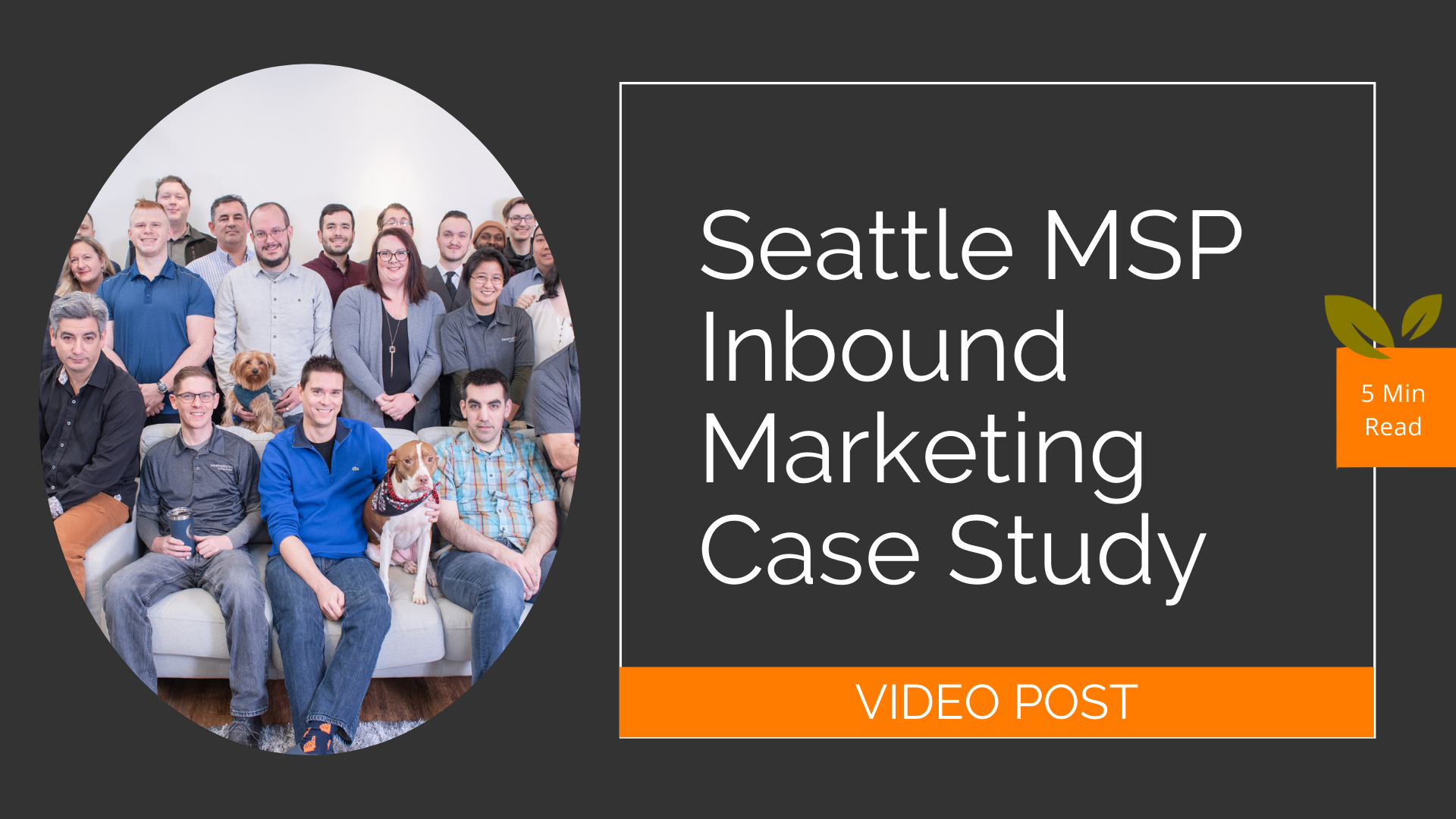 3X Traffic: StoryBrand Case Study for an IT Services Firm in Seattle
Learn how a Seattle managed service provider (MSP) sees a 3x increase in leads from their website after working with BigOrange Marketing. Watch the video below or read on for the full story!
The Challenge The MSP was managing marketing with in-house resources that are pulled in many directions, including client support. Although these are the experts on the subject and industry, there was not enough time for them to focus on marketing. Due to this, the firm was not being found on Google and overall the MSP was not satisfied with their traffic and lead generation.
The Solution Marketing an IT services firm requires a strong, ongoing effort to produce results. BigOrange Marketing's team of seasoned pros stepped in to help SWAT Systems do a StoryBrand website refresh, implement a future-proofed SEO strategy, plus put a strategic marketing plan (and the resources to stay focused) in place.
Even though BigOrange Marketing is in Cincinnati, and the client is in Seattle, we were able to hire a photographer to capture authentic images that tell the MSP's stories. In a world full of the same stock photos being used to communicate IT or technology solutions, this instantly sets their brand apart.
Our ongoing marketing plan i