An established web design & development studio, partnering with brands to build out online experiences that people love.
Featured portfolio items.
Tree Classics by Balsam Hill™
Balsam Hill™ is the world's leading retailer of artificial Christmas trees and related holiday decor products. Their Tree Classics website was in need of a redesign and redevelopment.
Greenline Creative was able to create an easy-to-navigate and easy-to-update website showcasing each of the Tree Classic assortments. By means of wireframing, design, and then development, we were able to create a solution they and their wholesale partners love.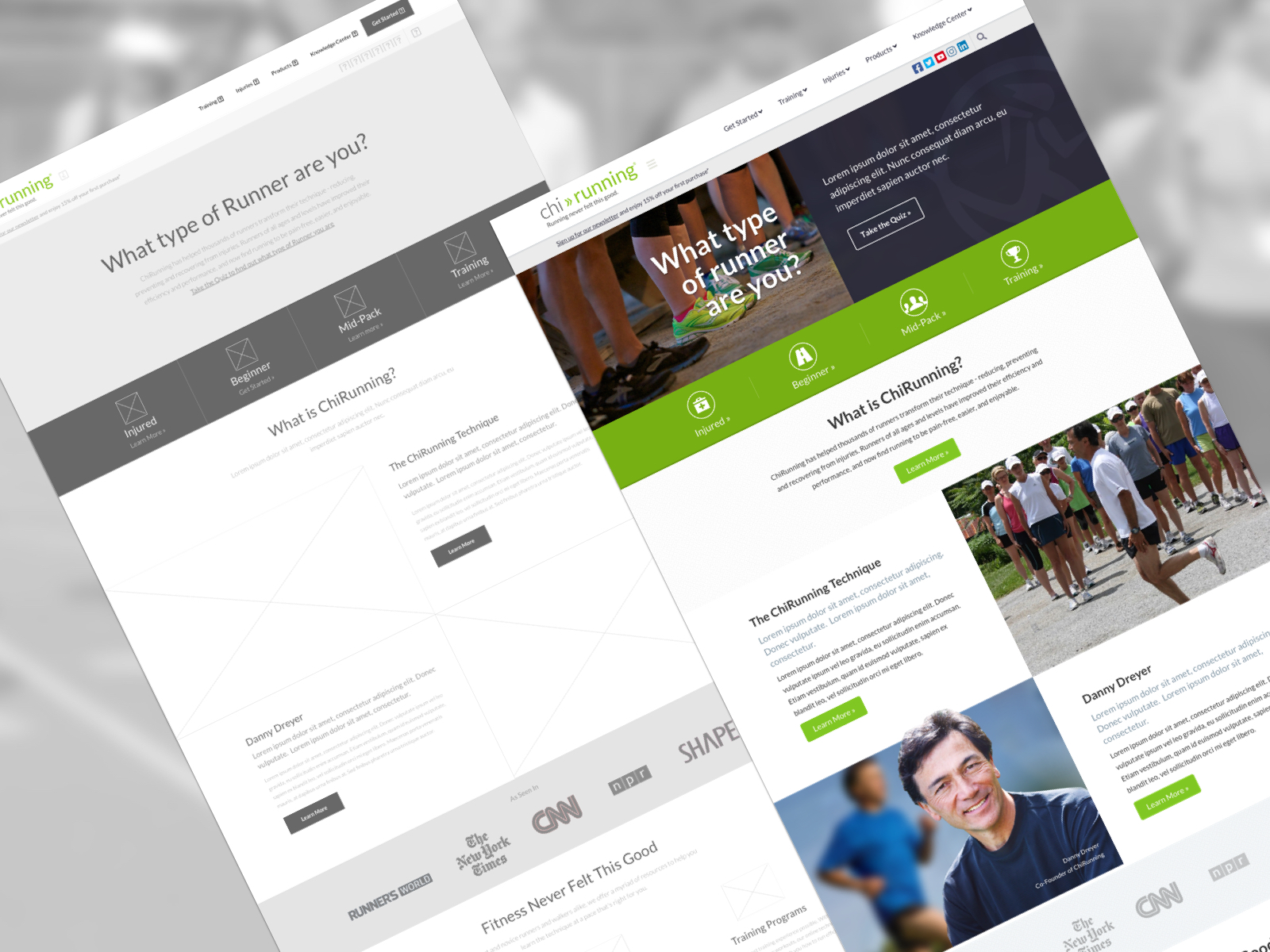 Chi Running
The team at ChiRunning came to Greenline Creative for a complete redesign of their family of Chi brands and websites. We completed a full audit of their brands and platforms and created an entirely new look and experience for those learning to integrate the power of Chi into their daily lives.