Lion's Share Digital is a digital media agency specializing in WordPress, Branding, and marketing for music and technology companies. Our passion is solving our client's problems, helping them earn new customers and make more money. We focus on big-picture solutions that get to the core of what will truly make a difference for our client's businesses. Contact us today and let us know how we can help YOU!
Featured portfolio items.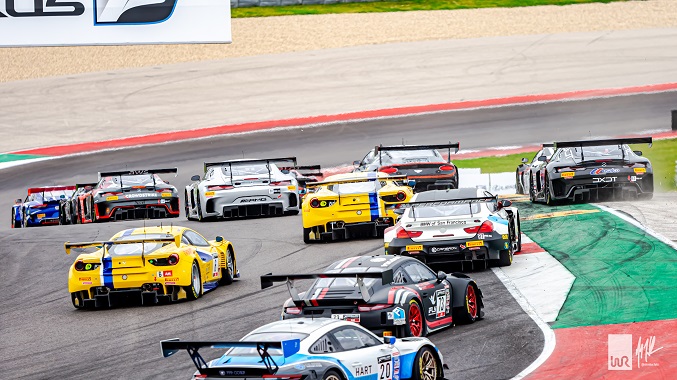 Juan Lobo Tequila
Challenge * Customers did not have access to Juan Lobo's product online content. * Needed dedicated pages for recipes, store locators, experiences and other resources.
Solution * Create an engaging website where users can easily learn more about the brand. * Customize graphics to highlight the product packaging and ingredients. * Establish an offer-focused page with a strong call-to-action.