Los Angeles-based web development agency.
Featured portfolio items.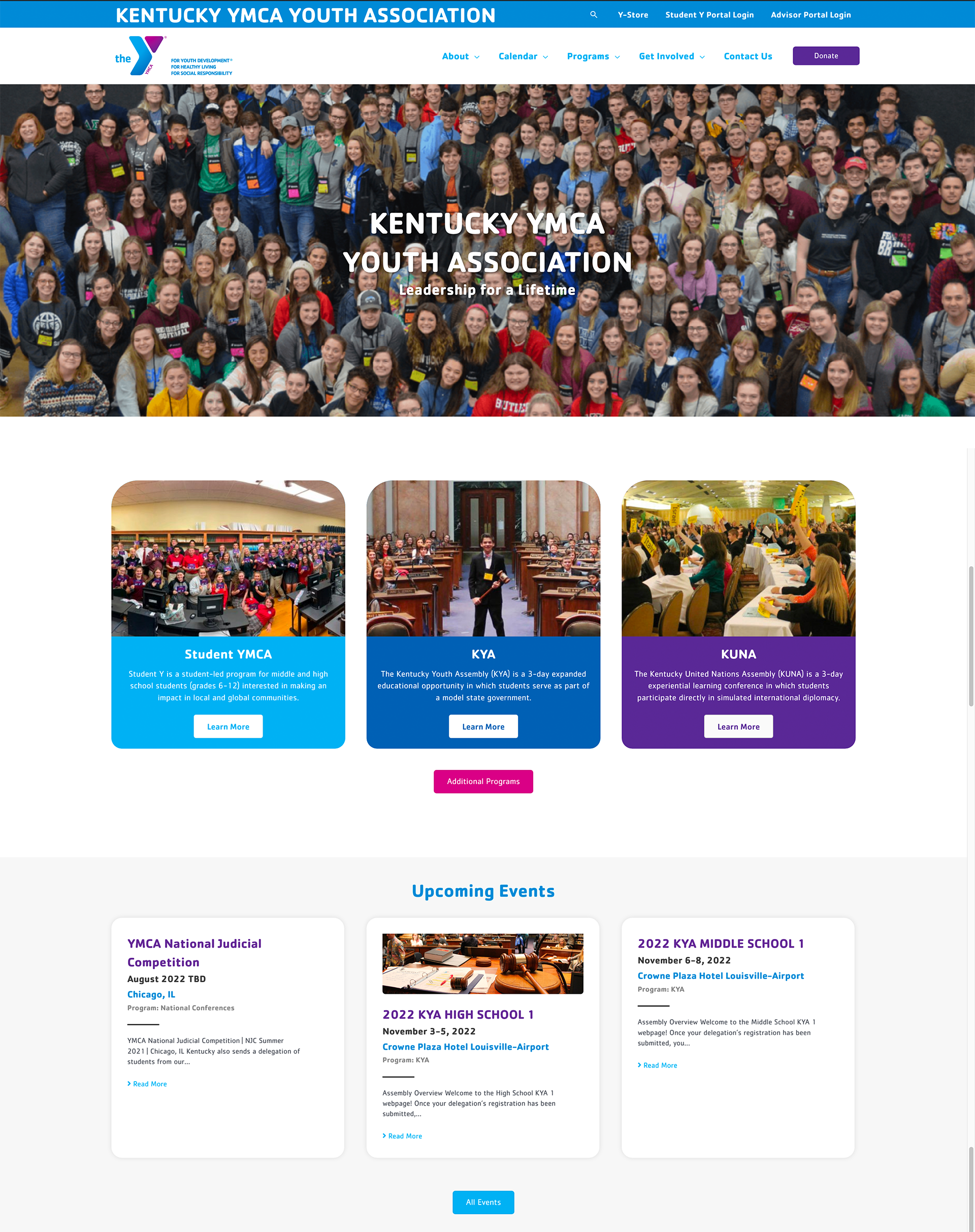 KENTUCKY YMCA YOUTH ASSOCIATION
We completely redesigned and rebuilt the Kentucky YMCA Youth Association site, incorporating content strategy and a unique accordion mega menu.
Mediamax Photography
We designed and developed a showcase for the client's stunning real estate photography.
AIDS Lifecycle
We developed https://www.aidslifecycle.org to support this annual cycling fundraising event.
Texas A&M
We developed https://paid.tamu.edu. for the Professional Association for Industrial Distribution at Texas A&M. Features include a unique event calendar, custom post types, and API integration with the University's legacy systems.