whiteGREY is the Australian arm of the globally renowned Grey Group. Grey Group began in New York, way back in 1917 and we made our way to Australian shores in 1969. Today, we're a multi-award winning outfit with offices in Sydney and Melbourne – and in another 95 countries all over the world.
At whiteGREY we specialise in the intersection of creativity and technology. Our passion lies in creating extraordinary customer experiences, which help your brand stand out from competitors online. To create extraordinary experience we need to bring together user behaviour & needs, your brand & company, clever design and high quality implementation of the technology.
We like to create experiences that are useful, usable and memorable.
We're a WP Engine Strategic Partner, with a strong portfolio of work, and high client satisfaction.
Featured portfolio items.
Melbourne & Olympic Parks website design & development
M&OP's 6 websites needed to be redeveloped to improve the digital guest experience and make content updates more efficient. The project involved designing, building & launching 6 new websites within 6 months.
We used human centred design principles to design an experience that catered to the behaviours, needs and wants of users, while alleviating existing pain points.
We created a single design system for the 6 sites and built them using a multi-site implementation of WP Engine. This made it each to share the design system across the sites, while applying a different visual identity for each site, and tweaking the designs to meet the specific needs of each stadium.
We placed a high emphasis on creating an authoring environment the made adding events and managing content quick and simple. The common design system provided a consistent experience for authors across the sites.
The WP Engine hosting environment delivered high uptime and high levels of security.
https://mopt.com.au https://centrepiecemelbourne.com https://johncainarena.com.au https://aamipark.com.au https://rodlaverarena.com.au https://margaretcourtarena.com.au
Volvo Cars Australia Dealer Toolkit
Volvo wanted a way to communicate with their dealers, and to feed them information to support the sales process and dealership operations.
whiteGREY created a Dealer Toolkit containing the information & functionality that dealers told us was important to them, and which they couldn't get easily elsewhere, including: • Detailed product information & specs, • Information to support prospective buyers on the occasions when dealers are busy with other customers, • Access to up to date video content to use in the dealership, • National sales data & dashboards, and • The ability to submit service requests to Volvo.
The Dealer Toolkit contains a series of tools, that have become a core part of dealer's processes, including: • A Dealer App to access product information, sales data, and to submit service requests to Volvo Cars Australia, • A digital 'silent salesperson' iPad app to support prospective buyers in the dealership while browsing cars themselves, and • A video content feed for the TV screens throughout the dealerships, which is updated digitally and is therefore seamless for them to use.
The Toolkit is built in WP Engine, using a scalable, modern architecture, which is easily maintained.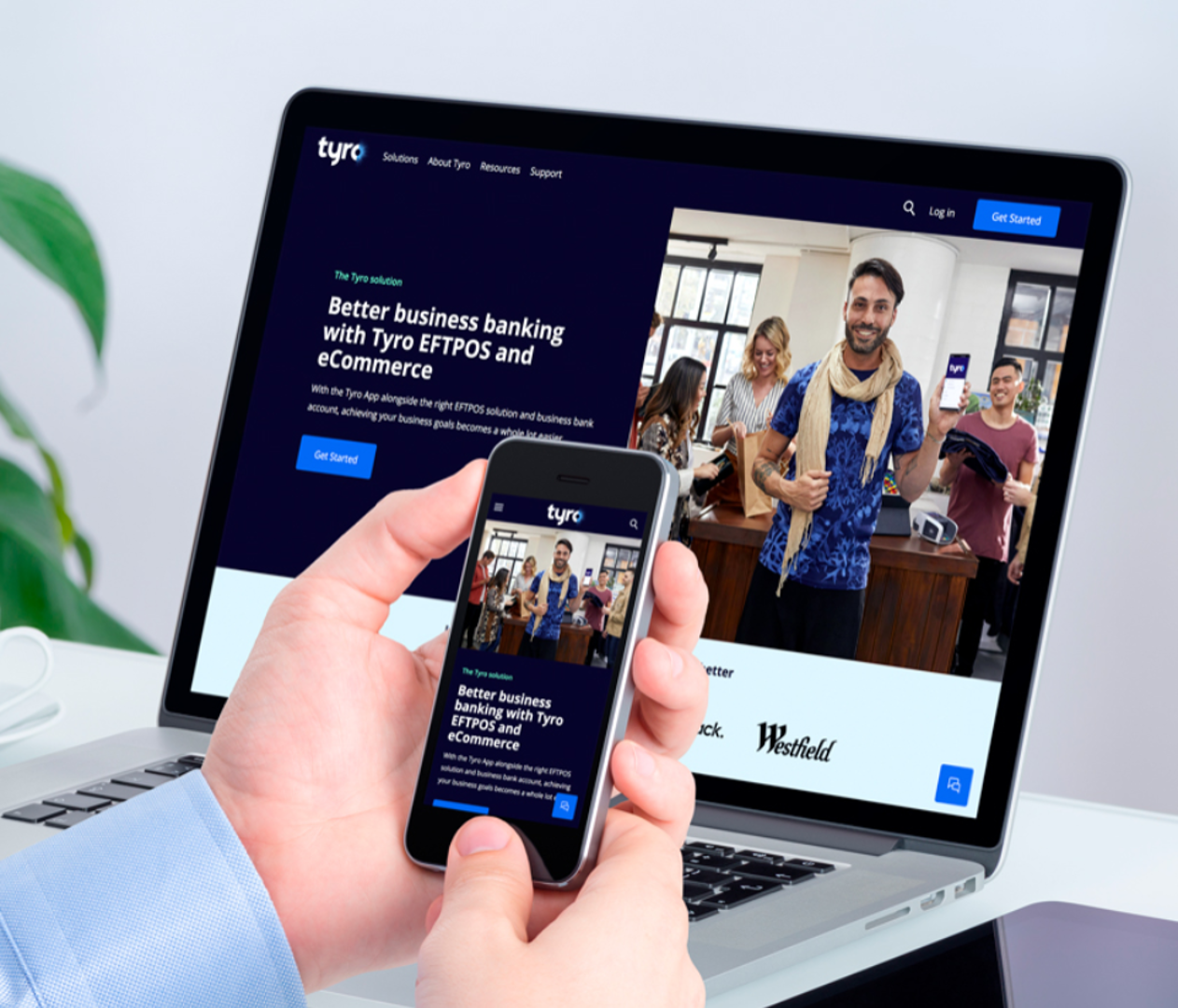 Tyro website design & development
Launched in 2003, Tyro is Australia's fifth largest payments provider, while its banking and lending products were growing strongly. As part of their continued growth and expansion, Tyro was taking on a fresh new look with the launch of its first rebrand since 2007.
Being a business bank built on technology, the website is their shopfront, which made the development of a new site a fundamental component of the rebrand.
whiteGREY's challenge was to design the Tyro website to align with the new brand positioning of 'Better Business Banking' and achieve the top 3 goals for the new website: 1. Generate and convert leads 2. Deliver a customer centric user experience 3. Be simple to use, scalable and personalisable
We built the new Tyro website using the following technology and focus areas: • WP Engine in AWS Cloud • Multi-instance • Security focus • Multiple development teams • Salesforce integration
The new site launched in mid-2019 and has enabled Tyro's continued rapid growth.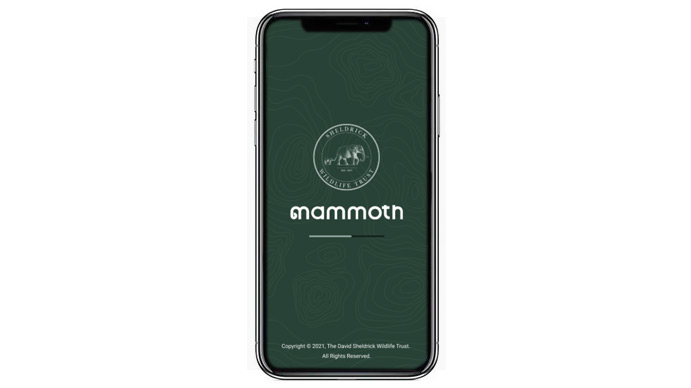 Mammoth - digital tool for Sheldrick Wildlife Trust
The Sheldrick Wildlife Trust (SWT) is one of the pioneering conservation organisations for wildlife and habitat protection in East Africa. They patrol a vast area of Kenya, rescuing and rehabilitating animals, monitoring animal migration patterns, looking for human-wildlife conflict, and attempting to stop illegal activity such as poaching.
Their rangers include a mix of pilots, vets and anti-poaching teams who held a lot of knowledge in their heads, some of which was noted onto notepads as they were out on patrol. However only a fraction of this knowledge was making it back to head office, so it could be fed into operational planning.
whiteGREY built Mammoth as a progressive web app in WP Engine, which allows SWT rangers to easily capture information about every wildlife sighting and incident they come across, and feed it back to a central source in real time. Mammoth works both online and offline, which is necessary due to the huge geographical area SWT covers and the lack of mobile data coverage.
The access to such a large volume of real time information enables SWT to plan their operations, so that their limited resources can be deployed to the locations needing them most on any given day.