WP Expert Services is one of the leading digital agencies in the United States. We're based out of Nebraska with remote team members spread across the globe to give you 24/7 live service. WP Expert Services helps businesses achieve greatness by providing user-centric digital products from Websites to full enterprise-level applications.
We work with all businesses in all industries from Financial Services, Technology, Legal, B2B, B2C, and DTC.
We have been in the business of websites and custom apps since 2011 and with over 500 large and medium-sized projects under our belt, we're pretty sure we can help your business succeed in your business goals.
When you choose WP Expert Services, you're getting over 20 years of experience from the founder in technology and the digital space. We have over 80 years of combined experience between 3 founders to make sure that no stone is left unturned. We carefully craft our sites with a combination of user-centric design, content strategy, organic search visibility, performance, and analytics coupled with a keen eye for security.
We can help your business develop websites, Chrome Extension and Firefox Plugins, Mobile Applications, and custom SaaS apps tailored to your business.
Our heavy experience in WordPress goes back to the days around 2006 when the world hadn't even heard of WordPress and we were customizing it in the backend for various businesses.
Featured portfolio items.
Physician eSign Web SaaS App
A Physicians SaaS portal for electronic document signing. Check out our full portfolio at https://www.wpexpertservices.com/portfolio/
Popular Beauty eCommerce Store with WooCommerce
Popular Beauty eCommerce Store with WooCommerce Check out our full portfolio at https://www.wpexpertservices.com/portfolio/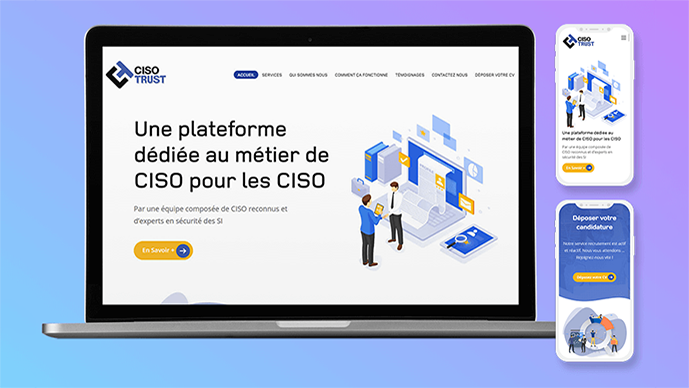 Website Design - Full portfolio at https://www.wpexpertservices.com/portfolio/
Check out our full portfolio at https://www.wpexpertservices.com/portfolio/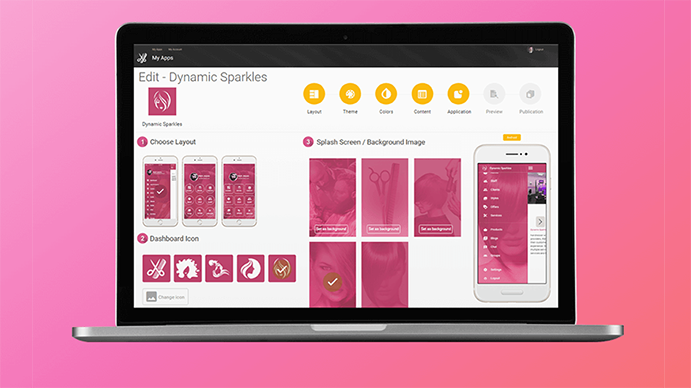 Mobile App Creator SaaS Software for Salons - Check out our full portfolio at https://www.wpexpertse
Easily create your own mobile apps with a SaaS based software Check out our full portfolio at https://www.wpexpertservices.com/portfolio/