Happy Monday: delivering digital daily from right here in Christchurch, New Zealand
Our years of experience have been hard-earned but we know our clients and collaborators appreciate that expertise, so we are happy to share it. And your IP always belongs to you – anything we create on your behalf is always yours – from website content, imagery, videos, files to creative campaigns, reporting platforms, ad management accounts and more.
We're not precious about anything we do for you – if there comes a time you need to move on, you will have access to anything you need. Or if you decide you want to take more of your services in-house, once again, everything will be there that you require – no data or files will be lost (or kept by us), everything is set up to be transferable.
We fit in where our customers need us – drawing on our experience and skills across the digital landscape to work with, train, consult and support our clients (in-house marketing teams, agencies, and SMEs). From everything to website development, SEO, social media, and Google Ads management., we've got you covered.
So what drives us? To be honest, our clients drive us – helping put what they need in place to reach their goals.
Of course, we need to pay the bills and keep our team well looked after, but we put people before profit. And we consider work/life balance to be an essential part of who we are.
Drop us a line, let's have a chat and see if we are the right fit for you.
Featured portfolio items.
Mim's Gentle Milk Co
Development of a website for Australia's first organic goat milk formula. Mim's Gentle Milk Co is produced by Bellamy's Organic Australia PTY Ltd.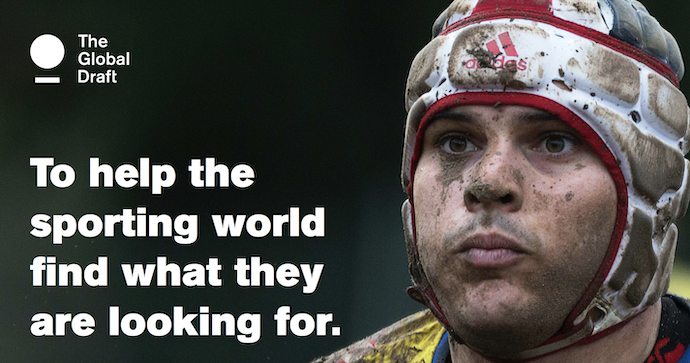 The Global Draft
Development of an international website and app that helps connect athletes and clubs. Its mission is to help connect ambitious athletes with aspirational sporting clubs and organisations.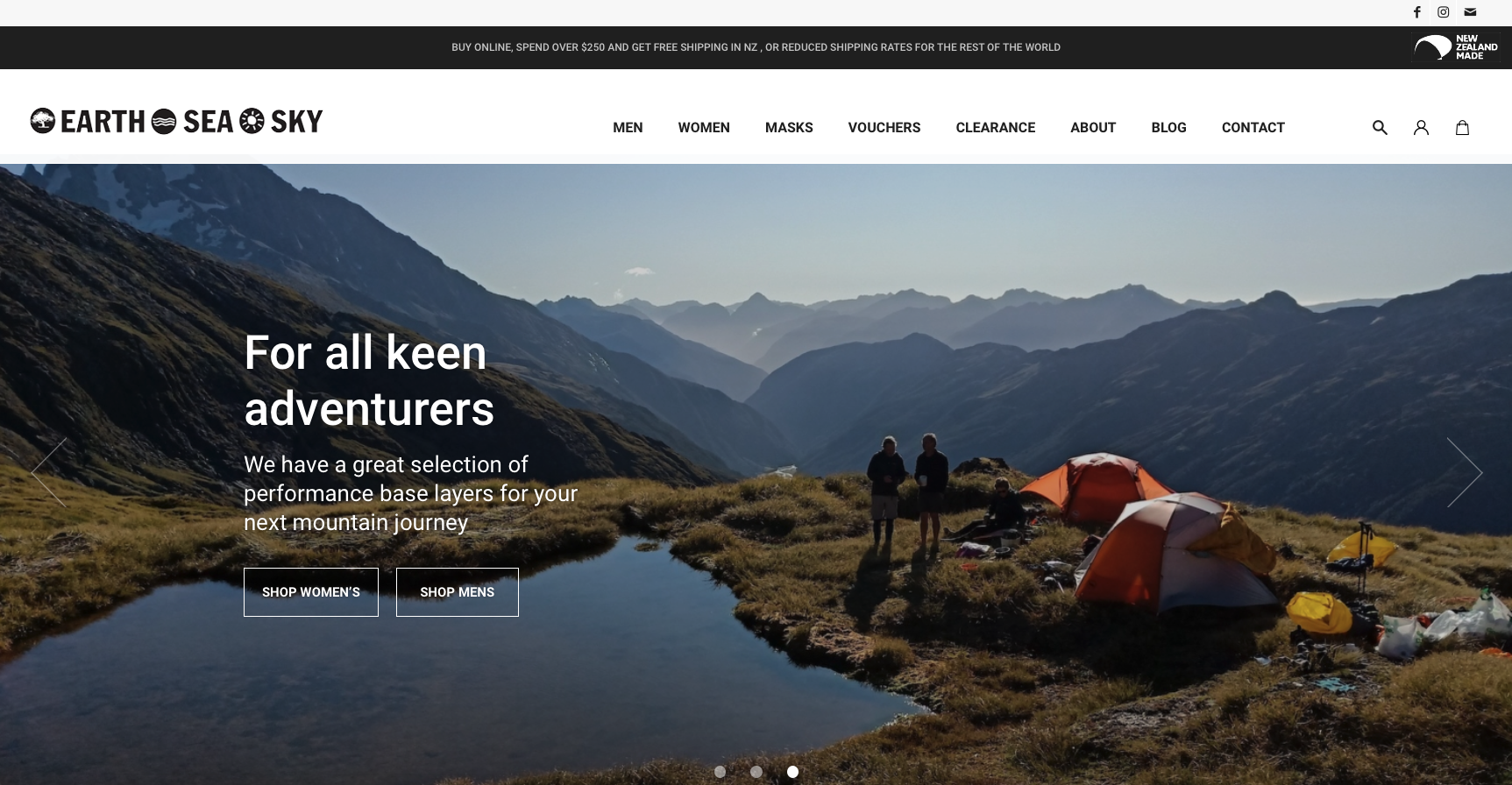 Earth Sea Sky
Development of a full E-commerce website, selling into international markets. Earth Sea Sky is a performance-driven outdoor clothing company who design and manufacture their products in New Zealand. Their site utilises a full suite of WooCommerce add ons, and integration with their inventory and manufacturing systems.