Denver's leading Digital Agency serving clients around the world! Over 1,000 projects and over 1 Million users globally.
Never Settle is an award-winning full-service digital agency with over a decade of experience. Specializing in Technology, Design and Marketing, Never Settle are the go-to agency for businesses big and small across the world.
From Enterprizes to startups, Never Settle offer as much or as little assistance to reach your goal as you need, from building websites, web apps, mobile apps, e-commerce solutions, API integrations, and inspiring branding visuals. We love helping businesses effectively communicate their story to the world at a price they afford.
We're a relationship-based company, and we'd love to partner with you to accomplish your marketing and technology needs.
Never Settle helps you build a bigger story. Get in touch today!
Featured portfolio items.
Large Retailer + E-commerce Solution
When the team at Wanderlust Outfitters approached us, we realized quickly that they would need a custom solution to meet their ever growing needs. Our goal was to help establish them as a premier outlet of outdoor gear both as a "brick and mortar retailer" and as an online retailer.
We were able to meet and exceed the following needs: – High performance search and recommendations – Custom shipping methods – Live chat and helpdesk integration – Optional charity donation at checkout – Customer my account and rewards dashboard – Store filtering system by product categories – eCommerce Product builder – Responsive design – Mobile and Tablet friendly – Automatic inventory sync with their Point of Sale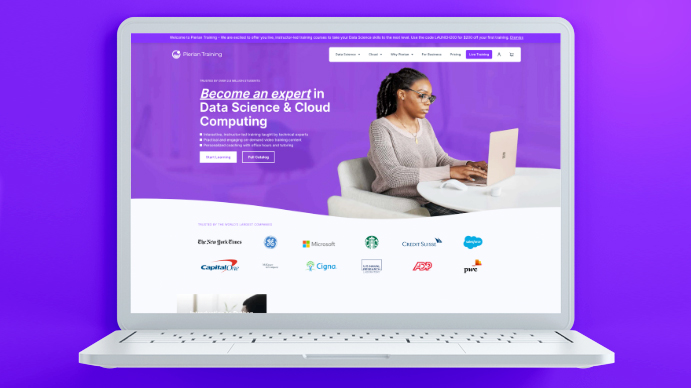 Large Education Brand & LMS Solution
Never Settle were are able to work with their team to quickly deliver a solution that not only allowed for their old branding and new branding to to coexist and not confuse their clientele, but we also integrated it into a brand new website, ecommerce solution and an LMS.
- Pierian Training was in the middle of a name change and about to create a completely new platform - They needed help in the naming process - They needed help integrating their old logo (which was on thousands of pieces of collateral) and their new logo - They needed a new logo and brand colors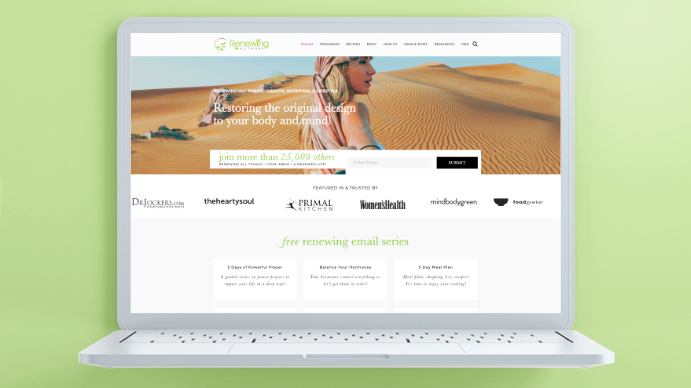 High Traffic Natural Health & Recipe eCommerce Site
The Renewing All Things team had a both a noteworthy and great idea, however needed help in taking their idea from being a concept to being a complete company. Renewing had a vast amount of deeply impactful content that they needed to get in front of their audience. However they needed help in how to bring this content and ideas to the market.