We are a team of talented professionals with experience building websites and custom web applications. We all have one thing in common, which is- the customer-centric approach.
Featured portfolio items.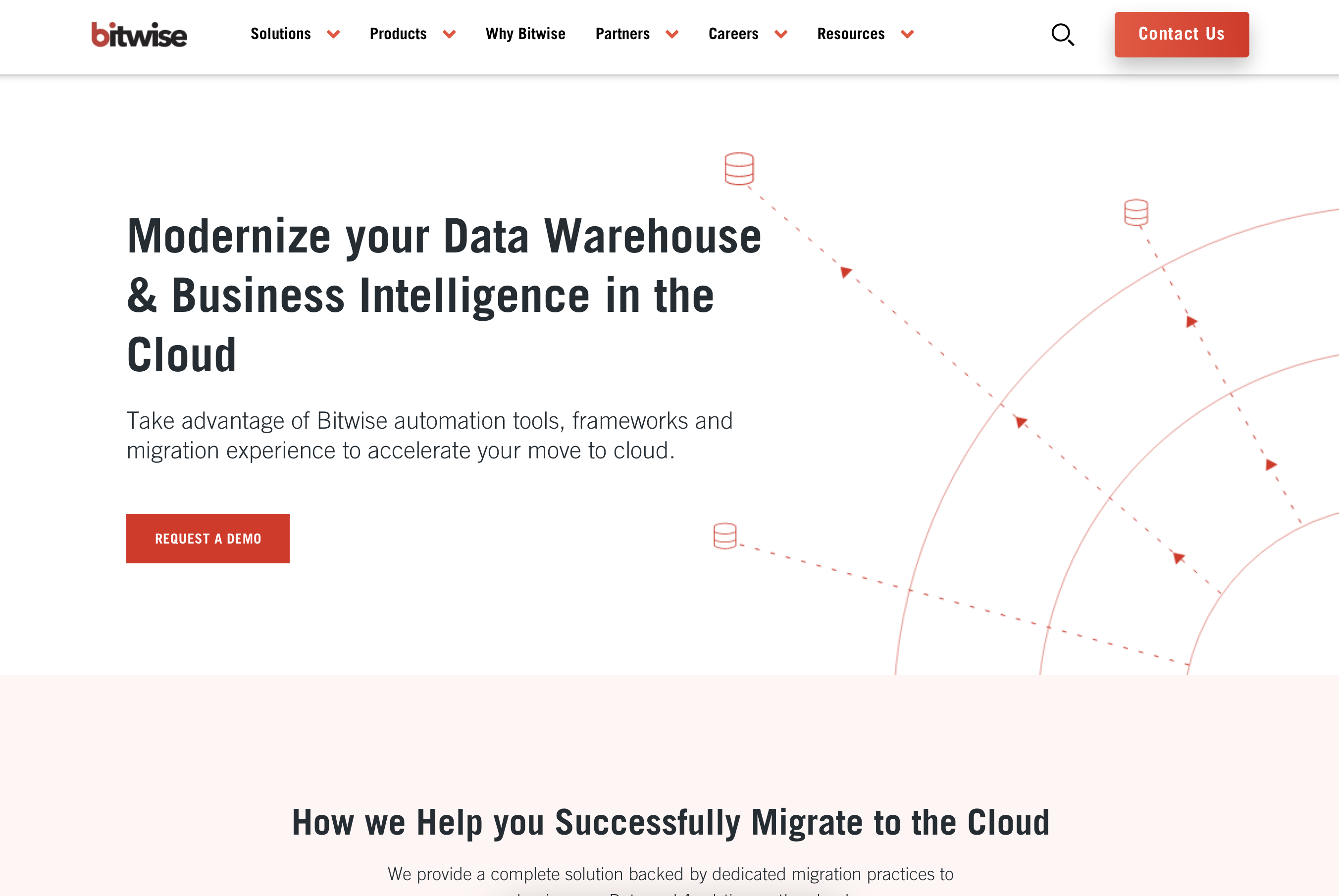 Website Redesign for Tech Consulting & Solutions Firm
Salt Technologies provide web development and design services for a tech solutions firm. They've helped the client redesign and relaunch their website and are currently providing maintenance support.
Feedback summary: With the new website, the client has seen improvements in terms of keyword rankings. Salt Technologies fully understands the project goals, enabling them to deliver quality and timely outputs according to specifications. They're also innovative, professional, and communicative.
Initial Problem Statement: After defining the scope and direction of our project, we presented some compelling concepts for the design of our existing website. Then we put together a project plan, covering the front and backend changes that needed to be implemented. We worked together on the whole layout and design of our site, as well as re-working the content.
We already relaunched the new website in May 2020, and they are currently providing maintenance efforts and continue to make enhancements or any additional changes as needed.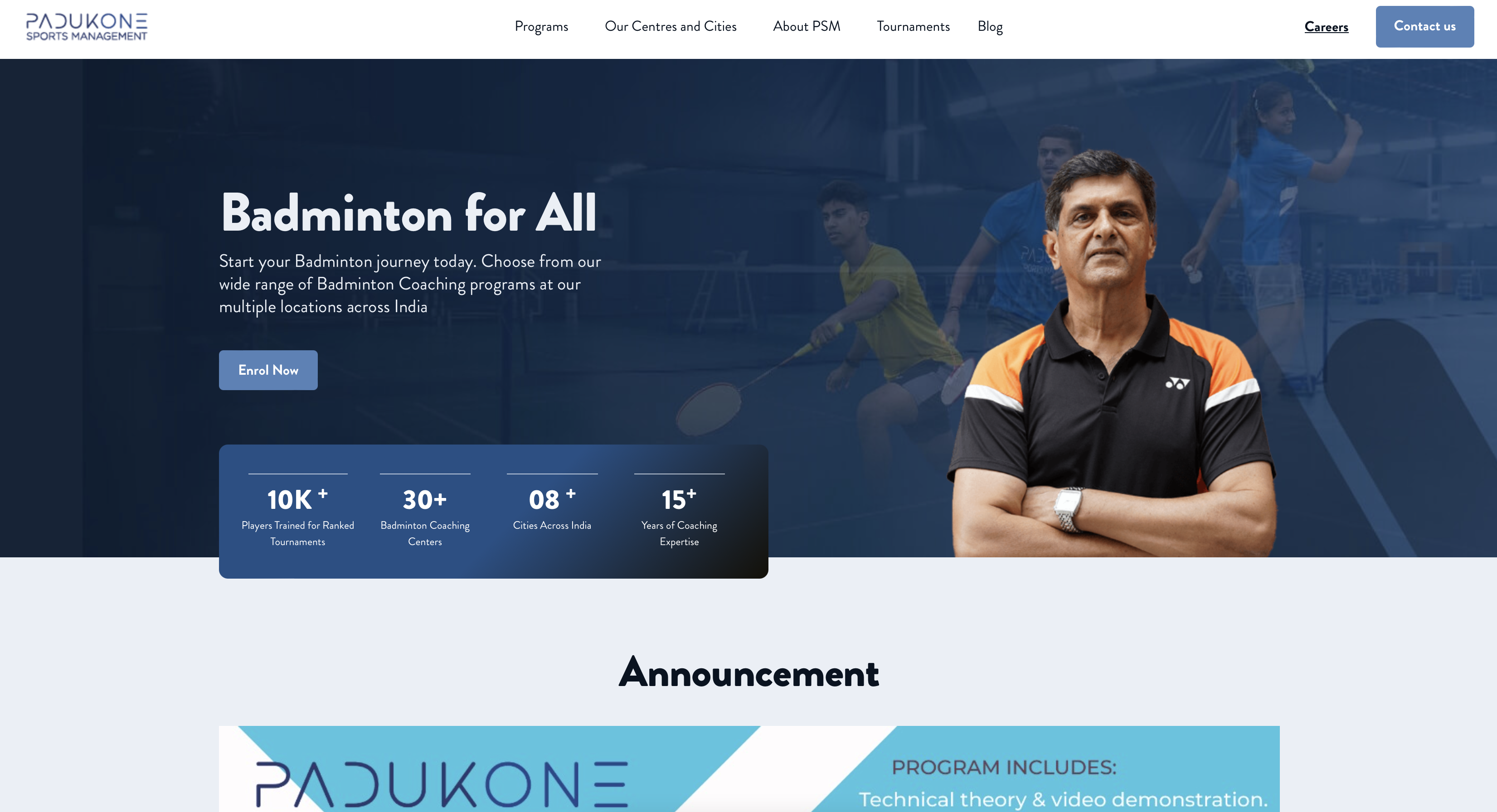 Web Revamp & Optimization for Sports Management Firm
Salt Technologies overhauled a sports management firm's website. They strategized the site pages and layouts to drive leads.
Feedback summary: The site's organic traffic has increased, and was able to gather information, which is critical to badminton players, thanks to Salt Technologies. The team was flexible enough to adjust to the client's schedules during the engagement. Overall, the client is happy with the collaboration results.
Web Dev & Optimization for Software Dev Company
Project summary: A software development company was looking to improve its website's presence and performance, so it engaged with Salt Technologies for WordPress web development and CRM integration.
Feedback summary: Salt Technologies has been consistently ahead of its development schedule while strictly adhering to the company's budget. The team is highly communicative, and internal stakeholders are particularly impressed with their attentiveness and dedication to delivering a complete product.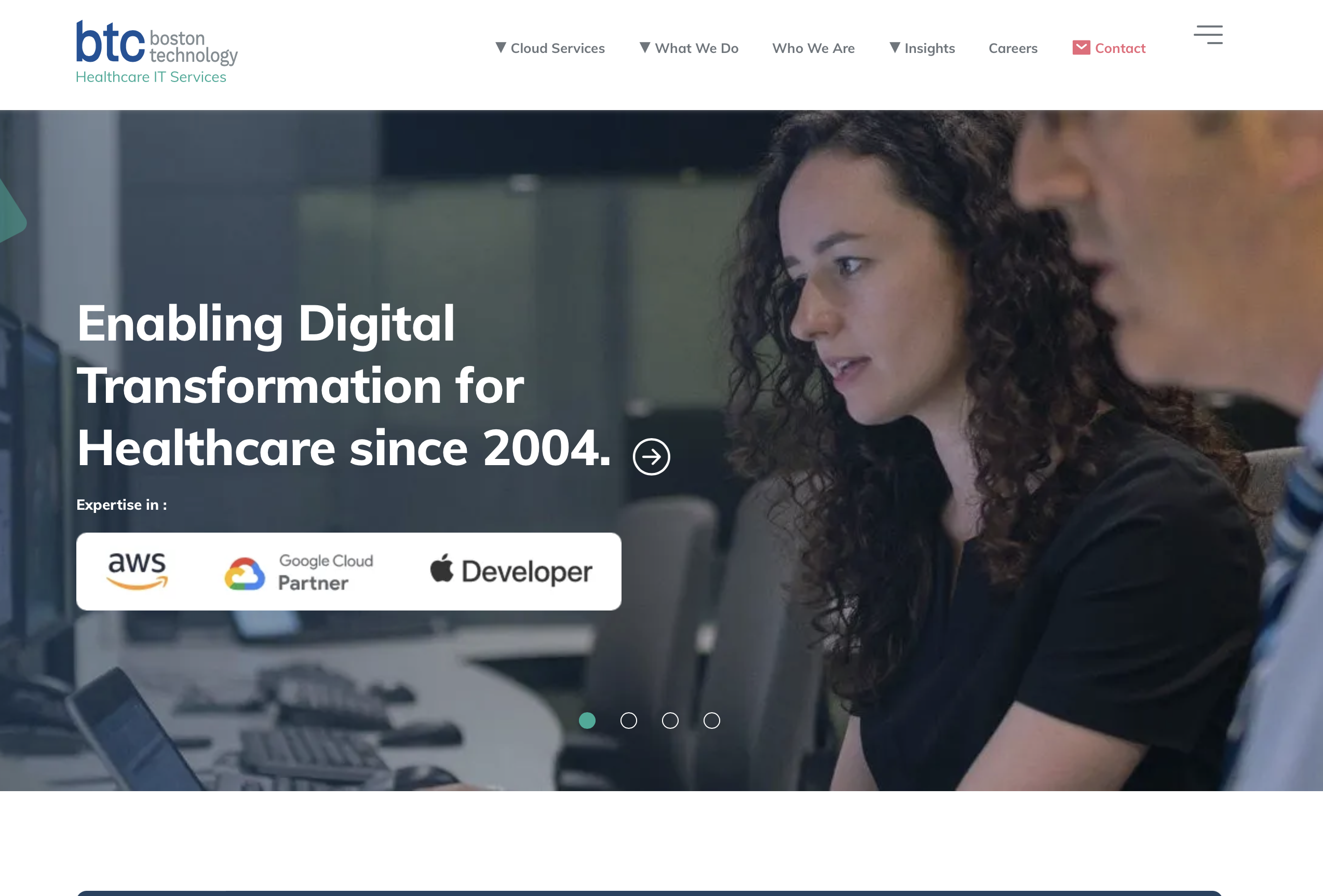 WordPress Development for Tech Company
Project summary: Salt Technologies designed a WordPress website and enhanced its backend themes for a tech company. Work focused mainly on simplifying the site's UI.
Feedback summary: Salt Technologies leveraged their expertise to design the pages. Their pricing model makes it easy for clients to trust the system's efficiency. They are approachable, flexible, and responsive.