Every successful business starts with a vision. Xfive is the full-stack software team that you partner with to make it a reality.
Start the partnership today simply submitting this form here: [email protected]?subject=WPEngine_referral
Since 2005 we've been supporting some of the world's biggest brands in their growth from startup to success. We helped Twitter become Twitter. We supported Fox through their digital transformation. We've helped major companies, like Threadless, eBay, and Microsoft, increase engineering velocity.
And we've helped startups and agencies like QualSCORE, SinglePoint or Elefint Designs, establish the technical foundation they stood upon for their success.
Let us help you like we helped them.
Our expertise includes languages, libraries, tools and technologies like React, Angular, Vue, ECMAScript, Android, iOS, React Native, PWA, Ruby on Rails, PHP, AWS, Symfony, WordPress, Shopify, WooCommerce, Timber, Chisel, Webpack, Figma, Sketch, HTML5, Sass, ITCSS. We are deeply focused on web performance optimization.
Our engagement model is simple. We can either help you quickly augment your team with dedicated resources saving you the cost and effort of the recruitment process or run a complex project from scratch.
Featured portfolio items.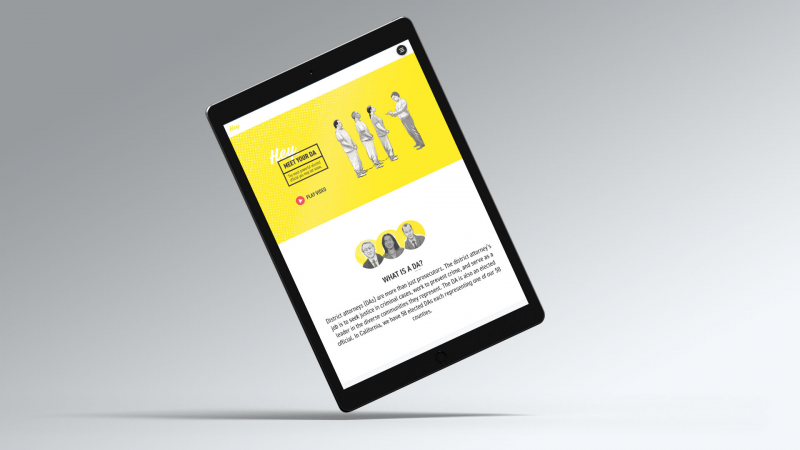 Meet Your DA
John Legend promoted initiative we participated on with Elefint Designs. We've delivered front end and WordPress development services on this project.
Visit website: https://meetyourda.org/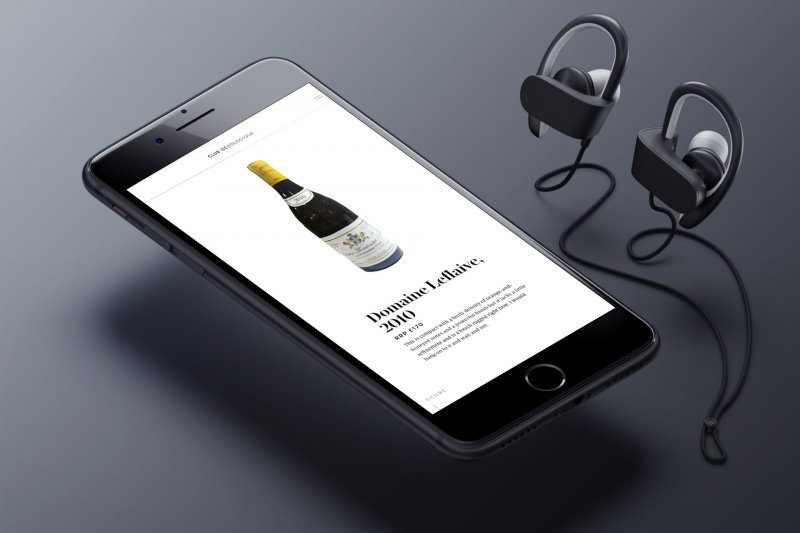 IWSC, Club Oenologique
Website Development for Beverage Company.
https://cluboenologique.com/
Women's Funding Network
Partnered with Elefint Designs to create WordPress powered website for the Women's Funding Network. Visit website: http://www.womensfundingnetwork.org/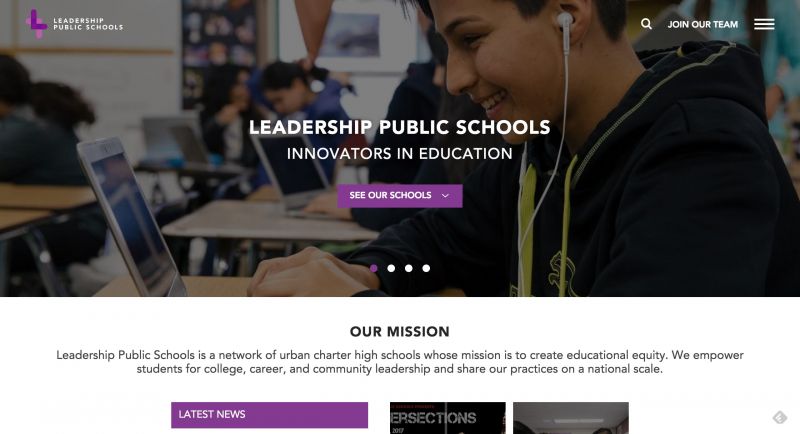 Leadership public schools
We partnered with Elefint Designs to work on front end and WordPress integration for this network of urban charter high schools whose mission is to create educational equity.
Visit website: http://www.leadps.org/