Big Bite revolutionises online publishing for global brands and newsrooms through the development of scalable digital solutions and products, exclusively built on WordPress. With extensive experience in delivering large-scale projects - including several in partnership with WP Engine - the UK-based agency specialises in working with multi-faceted enterprise organisations that have lots of contributors, lots of content, and lots of challenges.
Trusted by some of the world's biggest publishers to dramatically improve how they create and share digital content, Big Bite covers everything from editorial workflows to end user experience. Since setting up in 2011 the team has designed and developed publishing ecosystems, high-traffic sites, custom themes and innovative plugins on behalf of its impressive client portfolio, which includes brands such as The Times, The Wall Street Journal, the New York Post, Gumtree, Amnesty International, and Octopus Group.
Featured portfolio items.
Amnesty International - Streamlined consistency through a reusable framework
The world's leading human rights organisation commissioned Big Bite to standardise and simplify its digital publishing processes, and develop its central site at amnesty.org.
Following an in-depth discovery phase, Big Bite developed a single reusable framework to enable Amnesty to meet the increasing demands of publishing numerous websites, microsites and rebuilds across its global hubs, while retaining brand consistency. Strong accessibility and performance were also crucial requirements due to the number of content contributors based in third world countries.
The user-friendly theme enables Amnesty's non-technical teams to use predefined content blocks within their CMS. It's also been released as an open-source tool - Benenson - allowing the wider Amnesty International and WordPress community to utilise it.
Big Bite also redesigned and built Amnesty's central site which is now available in English, Arabic, Spanish and French. The site includes custom-built features such as donations, petitions, translations, and advanced search, as well as a synchronised SharePoint integration that facilitated the migration of over 50,000 public-facing documents to Amnesty's new WordPress solution.
Read more: bigbite.net/case-studies/
WordPress in the newsroom - Scaling up editorial production
Big Bite has extensive experience in helping global newsrooms to leverage the power of WordPress, and in its recent white paper it explores why the platform is now the number CMS for the world's top news websites.
WordPress in the newsroom: Scaling up editorial production also features an overview of the platform's evolution along with a brief history of digital publishing, and it outlines how Big Bite's team collaborates with some of the world's best known titles - including The Times, Wall Street Journal and New York Post - to extend the functionality of WordPress and meet the bespoke needs of global newsrooms, resulting in unprecedented agility and production speed.
Download the white paper: bigbite.net/wordpress-in-the-newsroom/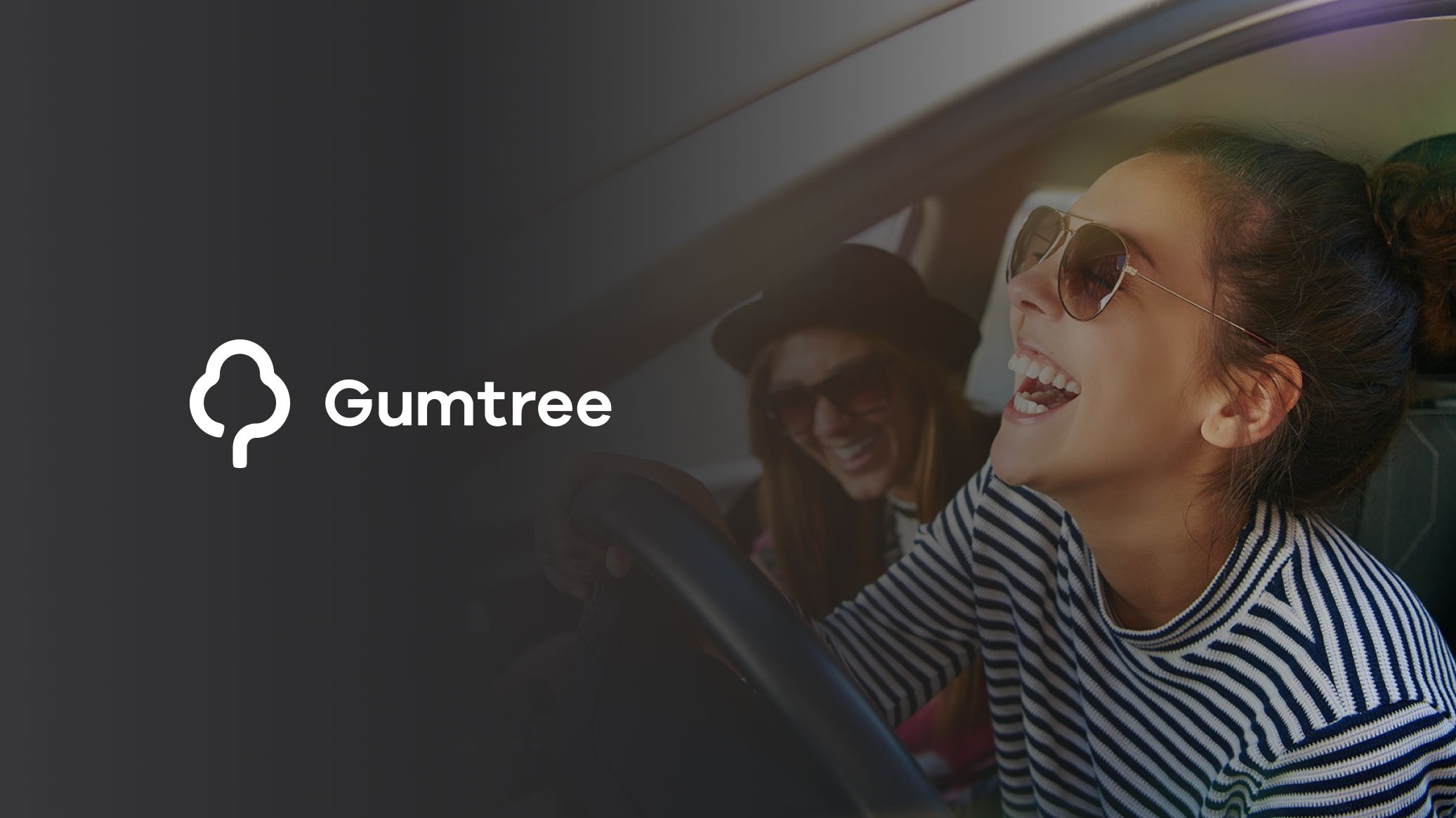 Gumtree - Smart, fast and informative content hubs
Gumtree, the UK's number one classified ads site, appointed Big Bite to transform how it creates digital content for its growing number of users. The result is an enterprise-level WordPress ecosystem, enabling Gumtree's non-technical teams to efficiently self-build and self-publish articles across multiple content hubs. Developed using the Gutenberg block editor, the solution also ensures that all of Gumtree's digital content is on-brand, and offers high levels of information security along with a refined UI and UX.
Working in collaboration with Gumtree and its editorial providers, Big Bite also launched a number of content hubs on behalf of the brand - including Gumtree Cars and Gumtree Lifestyle - which give users a wealth of information in a variety of rich-content formats. Specifically for Gumtree Cars, Big Bite also merged and integrated multiple APIs, making it possible for users to access accurate specs for an incredibly wide range of vehicles in an instant.
With the solid WordPress foundation and building blocks developed by Big Bite, Gumtree can now launch more verticals quicker and easier than ever before.
Read more: Read more: bigbite.net/case-studies/
Octopus Group - Revolutionising the publishing process and boosting productivity
Octopus Group is a collection of entrepreneurially-minded businesses, and one of the UK's fastest growing companies. It appointed Big Bite as its new technology partner to replatform its suite of websites to a scalable solution to meet its growing requirements, and increase productivity among its teams.
To meet the group's goals, Big Bite created a multi-site network and implemented the company's established design system within the WordPress Gutenberg editor. In collaboration with the company, Big Bite also developed a core Octopus theme that includes a suite of styled components that enables the group's marketing teams to quickly and efficiently create websites, pages and content. Every reusable block adheres to the brand's established guidelines and follows best practice for user interface design to not only save production time, but also ensure complete visual consistency on every page published.
On completion of the theme, Big Bite built and launched multiple sites on the newly created network, including octopusgroup.com and octopusinvestments.com.
Read more: Read more: bigbite.net/case-studies/