10up aims to make a better web with finely crafted websites, apps, and tools for content creators, leveraging open source technologies like WordPress and React. Whether delivering complex WordPress instances at scale and managing substantial platform migrations, or reimaging user experiences for global brands and creating innovative tools, 10up's team of 200 delivers expertise in strategic planning, experience design, world-class engineering, and bevy of related services. From New York City to the wilds of Idaho to a dozen countries across Europe, our model empowers us to bring in the best strategists, designers, and engineers, wherever they may live. Veterans of commercial agencies, universities, start ups, nonprofits, and international technology brands, our team of 200 is built to solve problems; made to create; wired to delight. From beautiful pixels to beautiful code, we constantly improve the things around us, applying our passions to our clients' projects and goals. Sometimes instead of resting, always instead of just getting it done.
Featured portfolio items.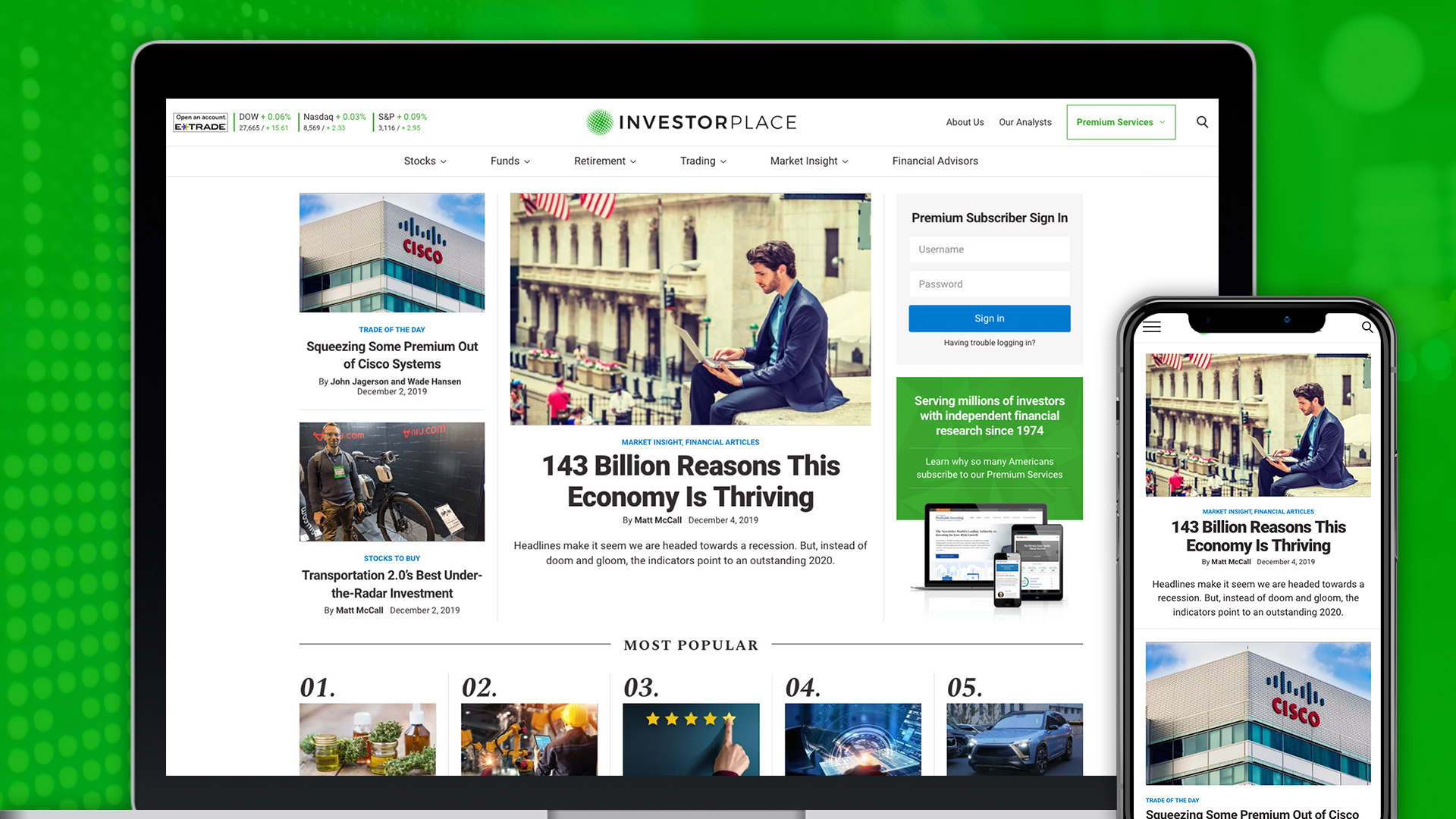 InvestorPlace
10up's partnership with InvestorPlace encompasses the redesign of InvestorPlace.com, a platform migration for InvestorPlace Premium, SEO consulting, and ongoing engineering and site maintenance services. When an immediate challenge presented itself during the Premium platform migration to WordPress, 10up rallied to complete the migration — initially scheduled to span months — approximately seven weeks early. Our strategy, user experience, site performance, and SEO efforts led to a 103% increase in organic search traffic, a 172% increase in search traffic to AMP pages, and 110% growth in new site visitors, which translated into a 43% increase in on-site transactions.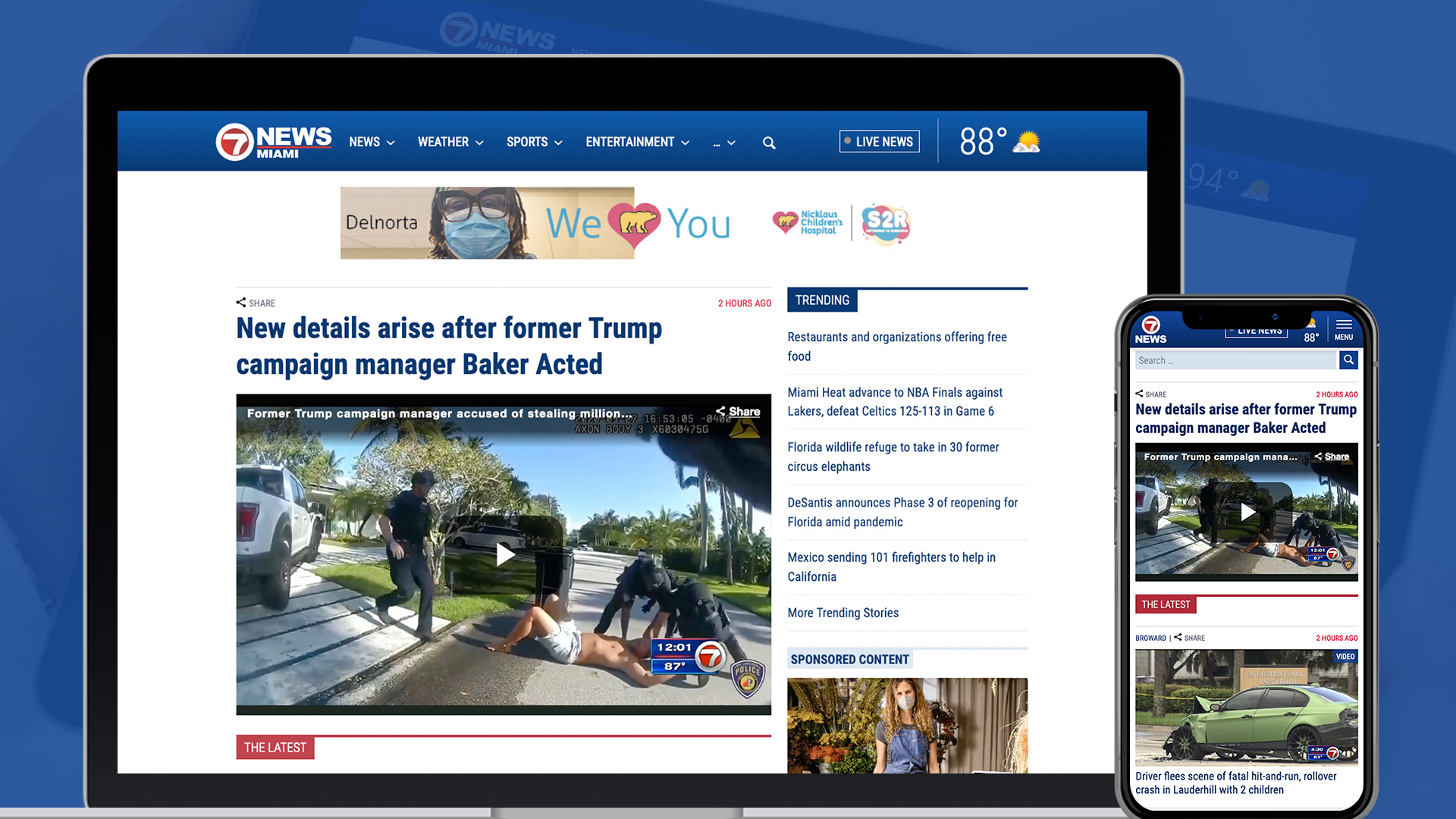 Sunbeam
Sunbeam engaged 10up to redesign its two news sites, as part of a migration from a proprietary platform to a WordPress multisite network. Later, 10up took over AdOps for WSVN.com, and, after the site's ad revenue doubled, WHDH.com. 10up worked to optimize the sites for ad viewability, increase programmatic ad yield, improve header bidding results, and build out a digital media kit. The results are clear: Ad revenue increased 75% in 2019. 2020 is also seeing continued growth, as ad revenue from January–April 2020 tracked 35% higher than ad revenue during the same time period the previous year.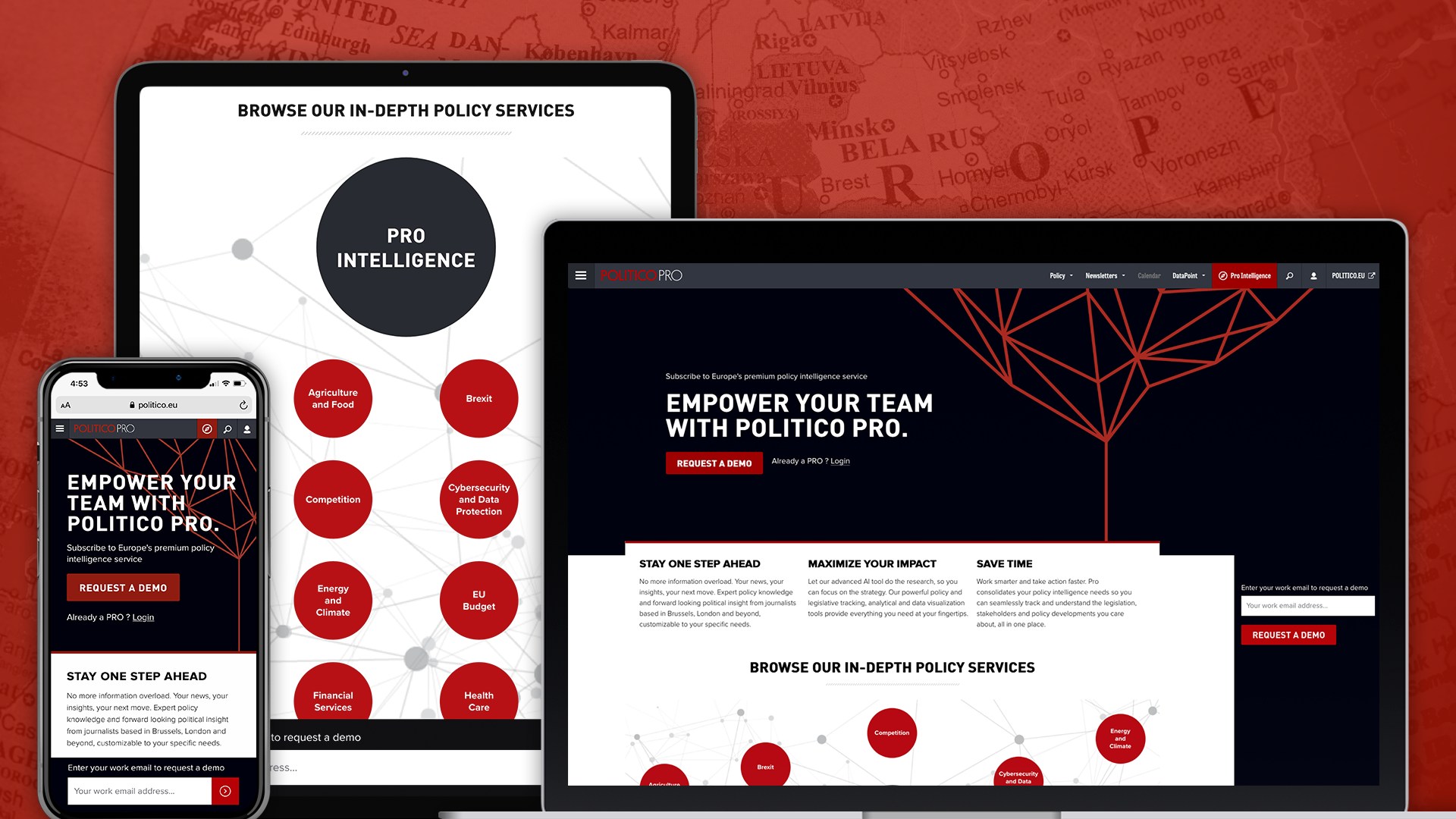 POLITICO
As POLITICO Europe's digital experience partner, 10up provides strategic consulting, user experience design, front end engineering, and back end engineering to improve the WordPress website, provide ongoing technical support, and implement new features. The ongoing partnership has included delivery of a newsroom workflow management solution that involved a tight integration between Trello and WordPress, integration of POLITICO Europe's artificial intelligence (AI) engine with WordPress, improved contextual content suggestions for subscribers, and sales team enablement through a custom subscription management tool that empowers staff to easily manage subscription types, premium content access, trial periods, paid subscriptions, and content expiration.