BB Agency is a creative agency that crafts holistic, people-friendly digital experiences for inspiring brands. We offer a complete process from
discovery, branding, design, launch to post-launch optimization, and testing.
Featured portfolio items.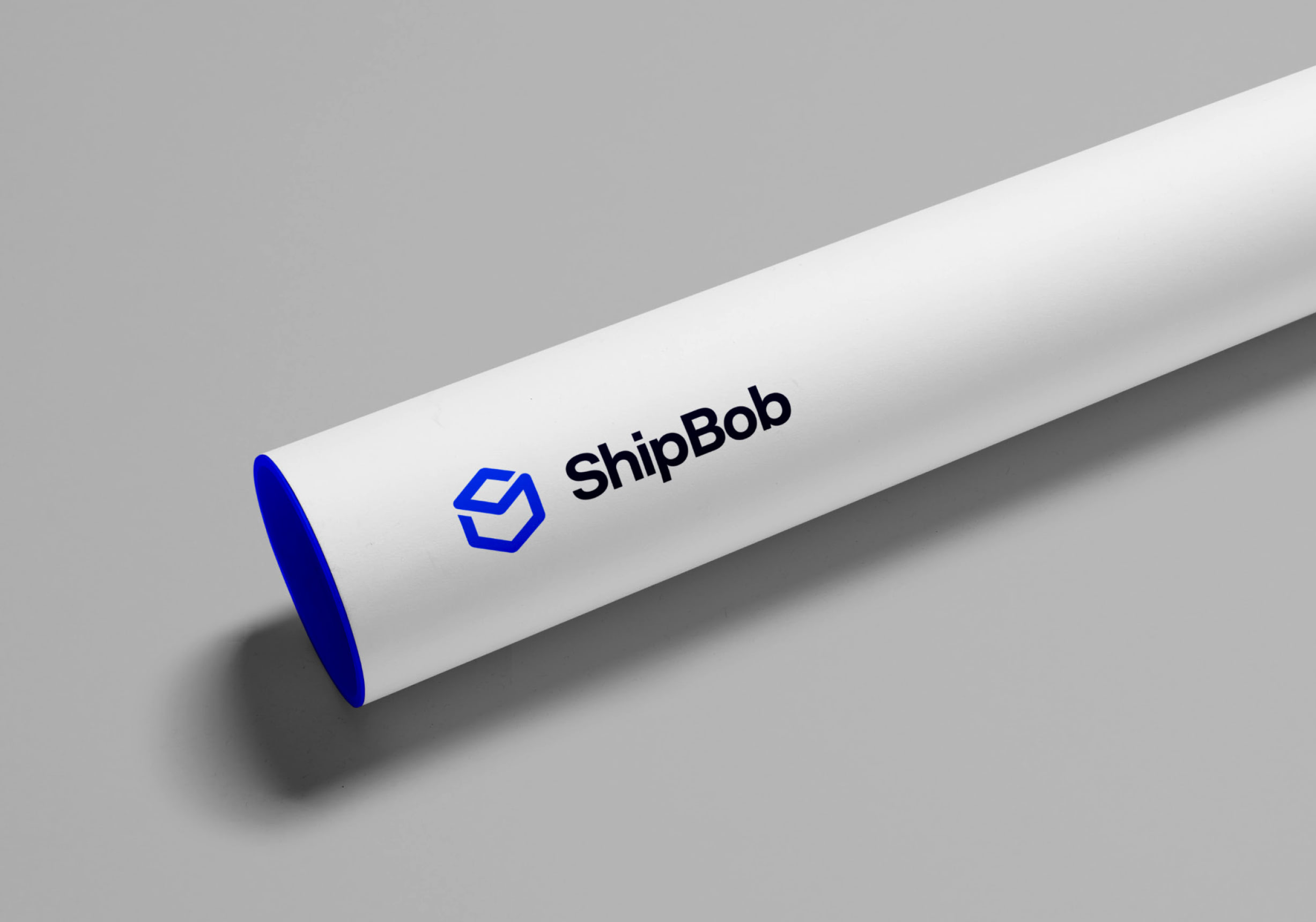 ShipBob — From startup to grown up: building a scalable brand for ShipBob, the $1B valued shipping l
The client ShipBob is a logistics provider that supports e-commerce businesses with access to their network of fulfillment centers and tools to maintain control over inventory, orders, and shipments. ShipBob was founded in 2014 and is one of the fastest-growing tech companies in the US, with more than 450 employees and hundreds of thousands of square meters of warehouse space across the country.
Problem ShipBob's existing brand was selling them short. Having secured $62.5m in total funding, the time was right to rebrand and to better communicate ShipBob's personality and story.
They wanted to bring to the fore their sense of warmth, emotion, and the real connection to their customers that you don't typically see in the logistics category. Functionally, they needed to create a more cohesive experience across their website, increase conversions and create more flexibility for their internal teams.
Solution We refreshed ShipBob's brand with an updated logo, color scheme, and UI design. We also designed and built a flexible new website and an easy-to-use CMS platform.