I design and build beautiful sites that load fast, scale with your traffic, and are SEO optimized. I often work with high traffic publishers to build an incredibly lean theme with a captivating design that keeps readers engaged and loads fast. I also work with businesses to build flexible landing page tools that are easy to manage and professionally reflect their brand.
For fifteen years I have helped businesses and individuals as a freelance WordPress developer. I've released dozens of free WordPress plugins with over a million total downloads, written hundreds of tutorials to teach others WordPress and Genesis, and spoken at many conferences.
Featured portfolio items.
The Kitchen Magpie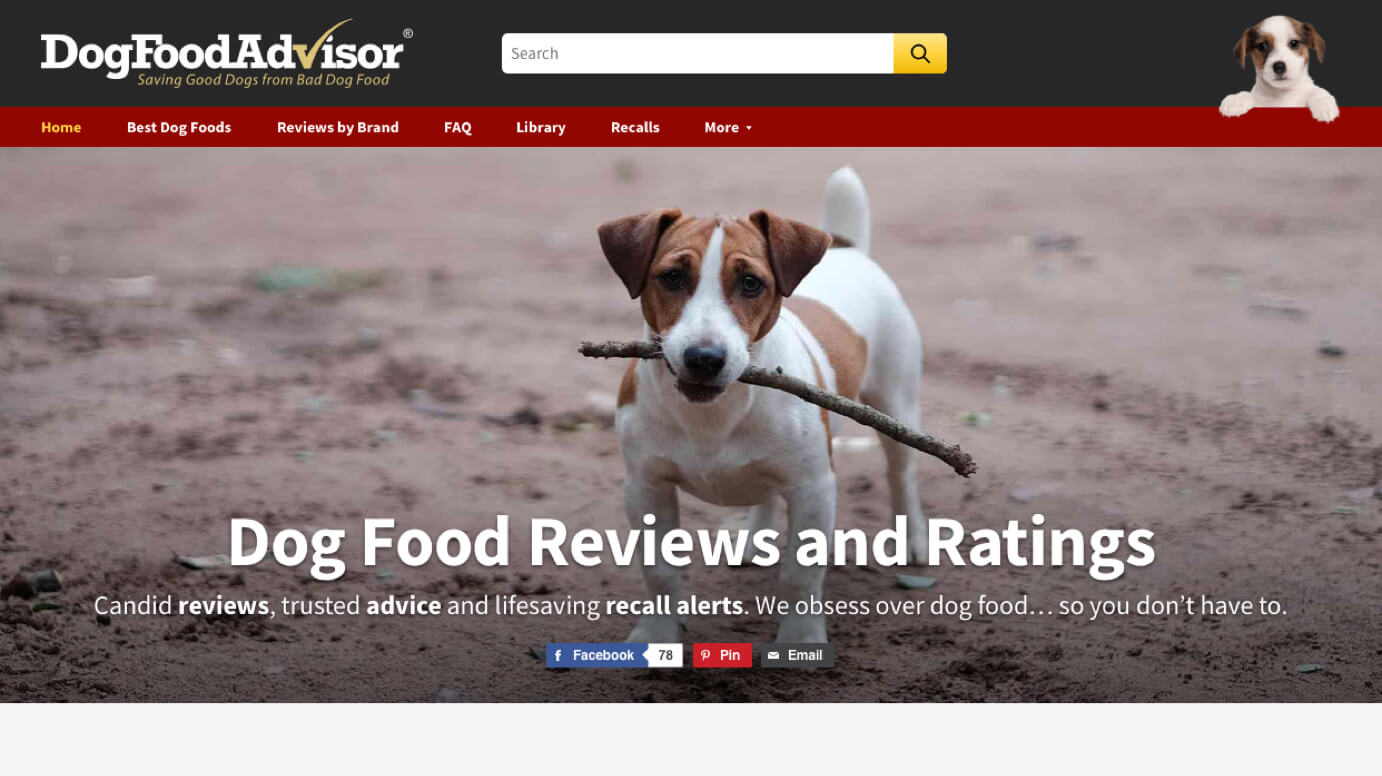 Dog Food Advisor
Christian Parenting
RCP Inc