Biz Esteem is a Sales, Marketing and Technology consulting services firm in both the B2B and B2C landscape with proven results in growing revenue, profit and share. Our focus is bringing smart, profitable marketing and sales solutions to our clients revolving around best in class technology.
Featured portfolio items.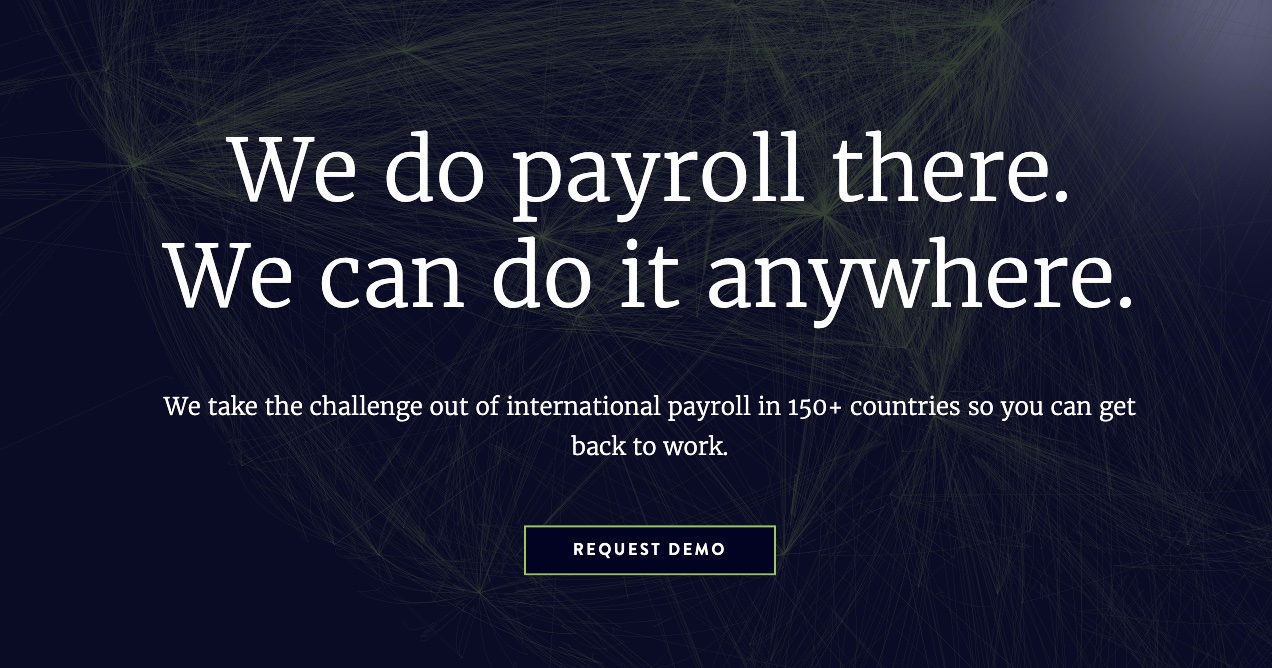 Website Design
Growth Consulting, Website Design & Maintenance, Marketing Strategy client...
Website Creation
New Gexpro Services Site