Bytes Technolab is USA based web and intranet solution Agency. We provide an extensive range of web, mobile and digital marketing services of varying complexities for both domestic and global clientele. Our portfolio comprises web application development, PHP web development, content management system, e-commerce solutions, social networking, and many others.
Quality and uniqueness of work is the utmost important at Bytes Technolab. We ensure that our solutions and designs are creative, distinct, flawless and a cut above the rest. We understand that every organization has its own business needs which continuously change in accordance with market situations. Hence, we take a customer-centric approach that delivers feasible, scalable and competitive solutions in budget without any quality compromises. We always aim to generate a higher return on our client's investment.
Bytes Technolab has come a long way since it was founded in 2011 and gathered years of rich experience in IT solutions. We are known for strong work ethics, customer satisfaction, and long-lasting client relationship. Our dedicated project management and quality assurance team is continuously available to track the status of your work at all development stages.
Featured portfolio items.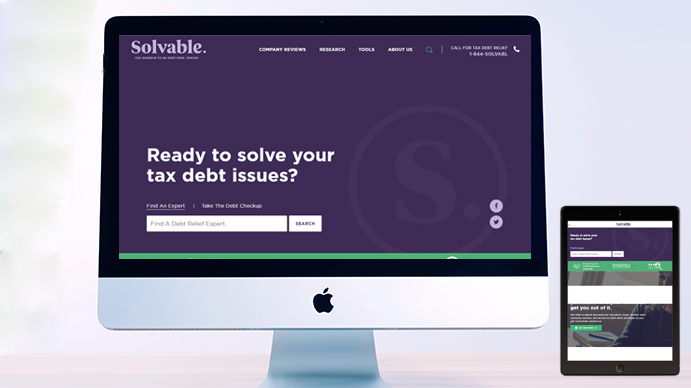 Solvable
A free credit card debt and tax debt relief consultation system developed using WordPress. Custom WordPress plugins were developed to meet the requirements.
- Free Card Debt And Tax Debt Relief Consultation - Student Loan Relief System Consultation - Custom WordPress Plugin Development - Content Management System
Smilecaredubai
Smilecare is an interactive health care website that is designed and developed to showcase the services and enable customers to book an appointment from the website.
Deliverables: - Design/Mockups - HTML Templates - Wordpress Websites
Consortium
The Consortium is an Ecommerce website, developed using Woocommerce. This site is designed and developed with customizable product functionality. With the use of Visual Composer, Admin can easily manage the content on the website with Drag and Drop features.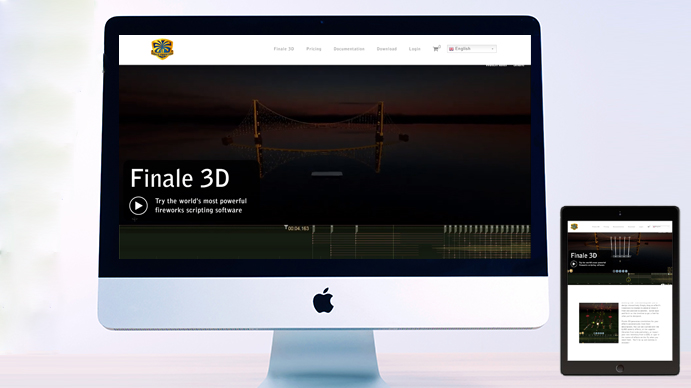 Finale 3D
An online firework software selling system developed for firework professionals and hobbyists using WordPress. Custom WordPress plugin is developed to accomplish the requirement of selling firework software online.
- Online Firework Software Selling System - PayPal Express And Stripe Payment Gateway Integration - Custom WordPress Plugins Development