Established in 2009, we are a multi-award winning web design agency with 70+ awards based in Melbourne. We create highly engaging custom websites that make your phone ring.
LATEST 2020 RESULTS
> +30% increase in new leads in just 6 weeks of site launch during COVID - Sept 2020
> 4x increase in user engagement on the day of launch! - March 2020
> +40% increase on leads with a simple 1 page revamp - April 2020
No matter how big or small the project, we are more than happy to do our best to point you in the right direction, no matter what your investment.
Featured portfolio items.
Creating Websites With A Certain Feel
We pride ourselves of having a multi award winning UI/UX team that is able to deliver a strong theme to your business, leaving your visitors with a certain feel that they are going to have a premium service with you. Just like entering a shop that has been renovated and designed for the ease of the shopper, that is our approach towards designing a site that is easy to navigate and wows the user from the moment they land...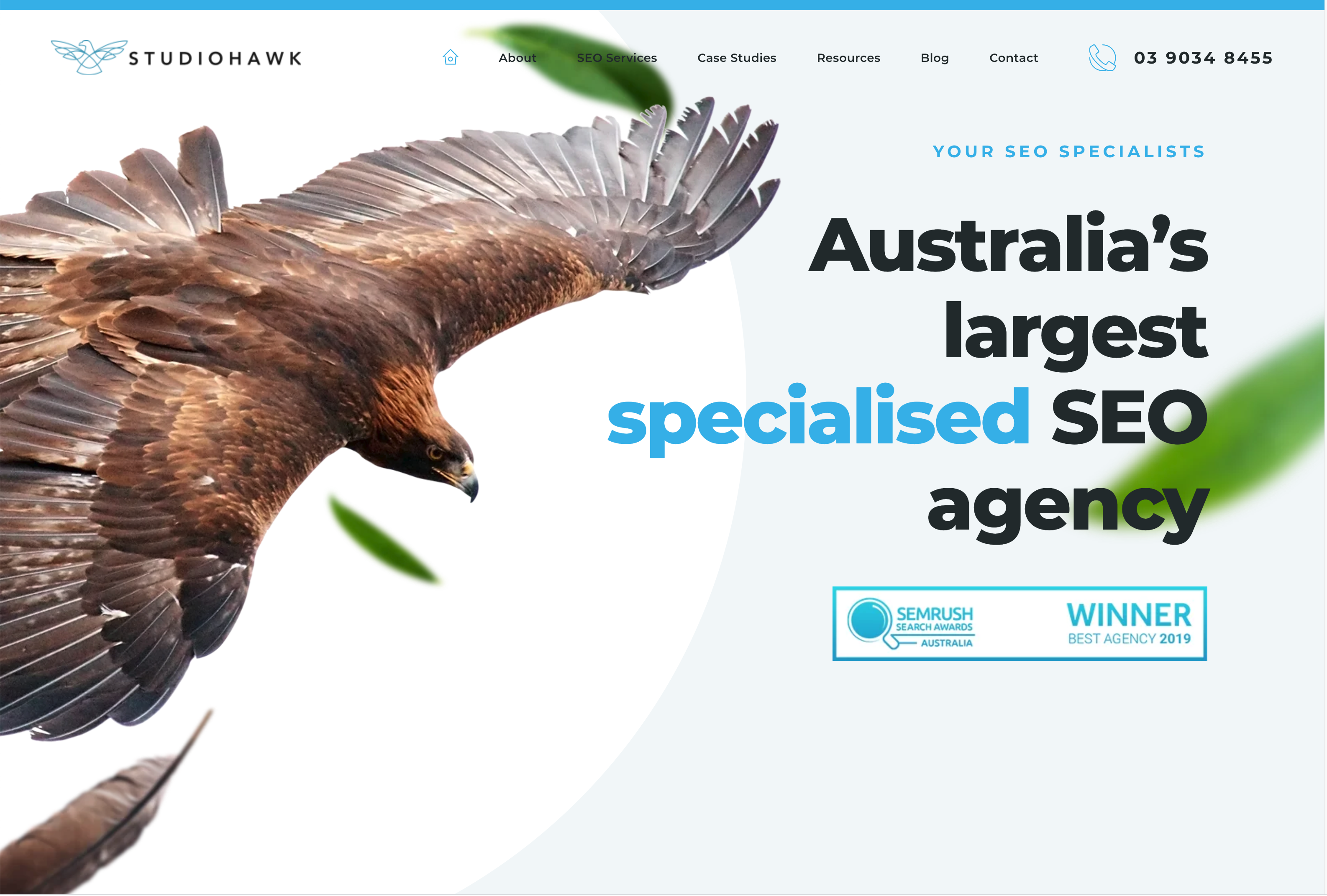 SEO Agencies Use Us to Make Their Site
SEO agencies help create value for every business by helping them rank their sites on search engines. Knowing the importance of having a good front page and overall web design to keep the audiences engaged, Studio Hawk has tasked us to spruce up their site. Why? Because SEO only brings people to the site, but a strong cohesive brand message supported by great design is what causes them to stay.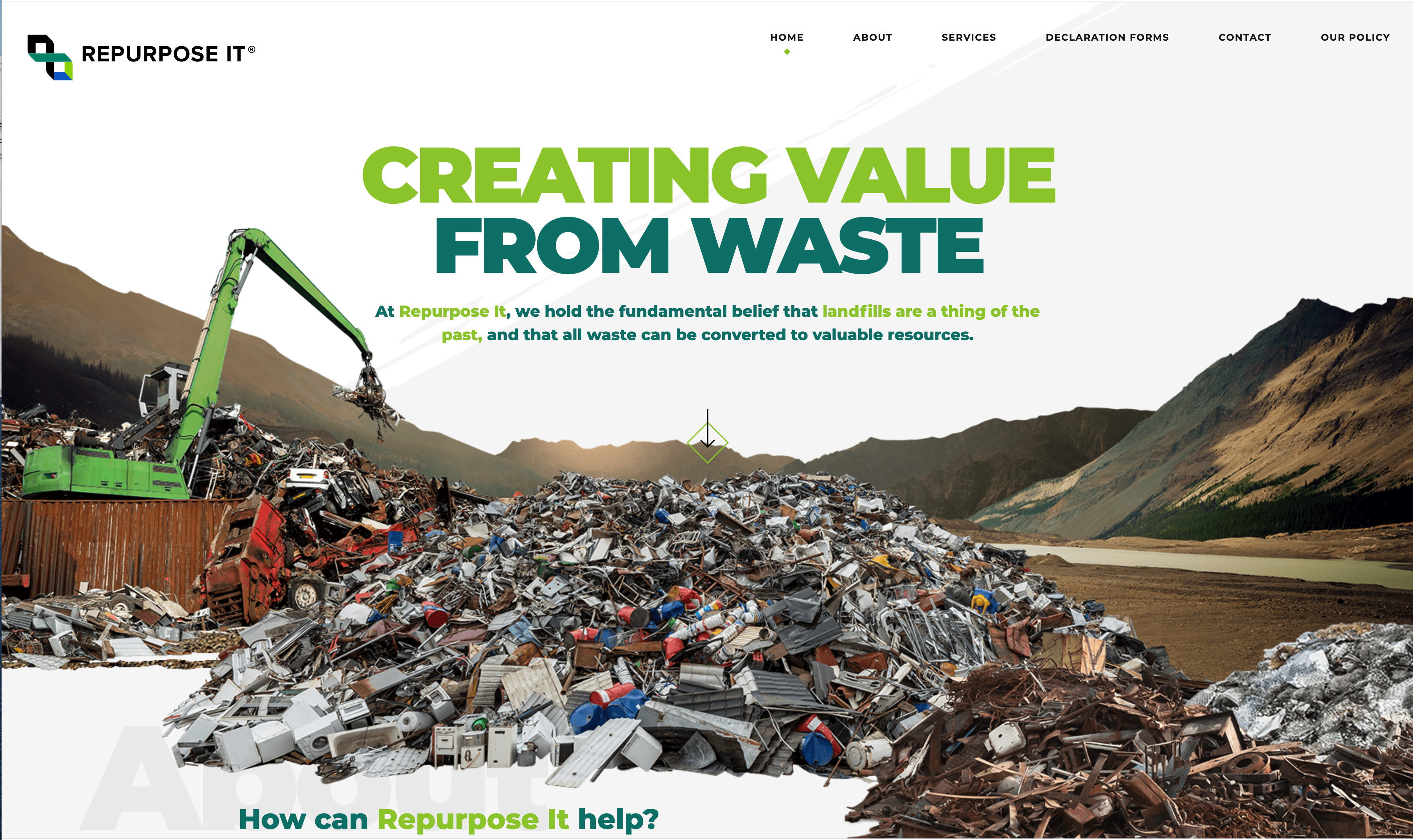 Award Winning Websites
This is one of our award-winning websites which we designed with the intent of bringing the user through a journey of what Repurpose It was about, as they scrolled down the home page, without reading. Parallax effect applied tastefully throughout to really bring the message home that this was a site that dealt with waste responsibly and dutifully. Using the colours of green to convey the environmental message message contained within. This was the User Experience thought through by our team of professionals not because we had the head knowledge of the business, but because we captured the heart of it.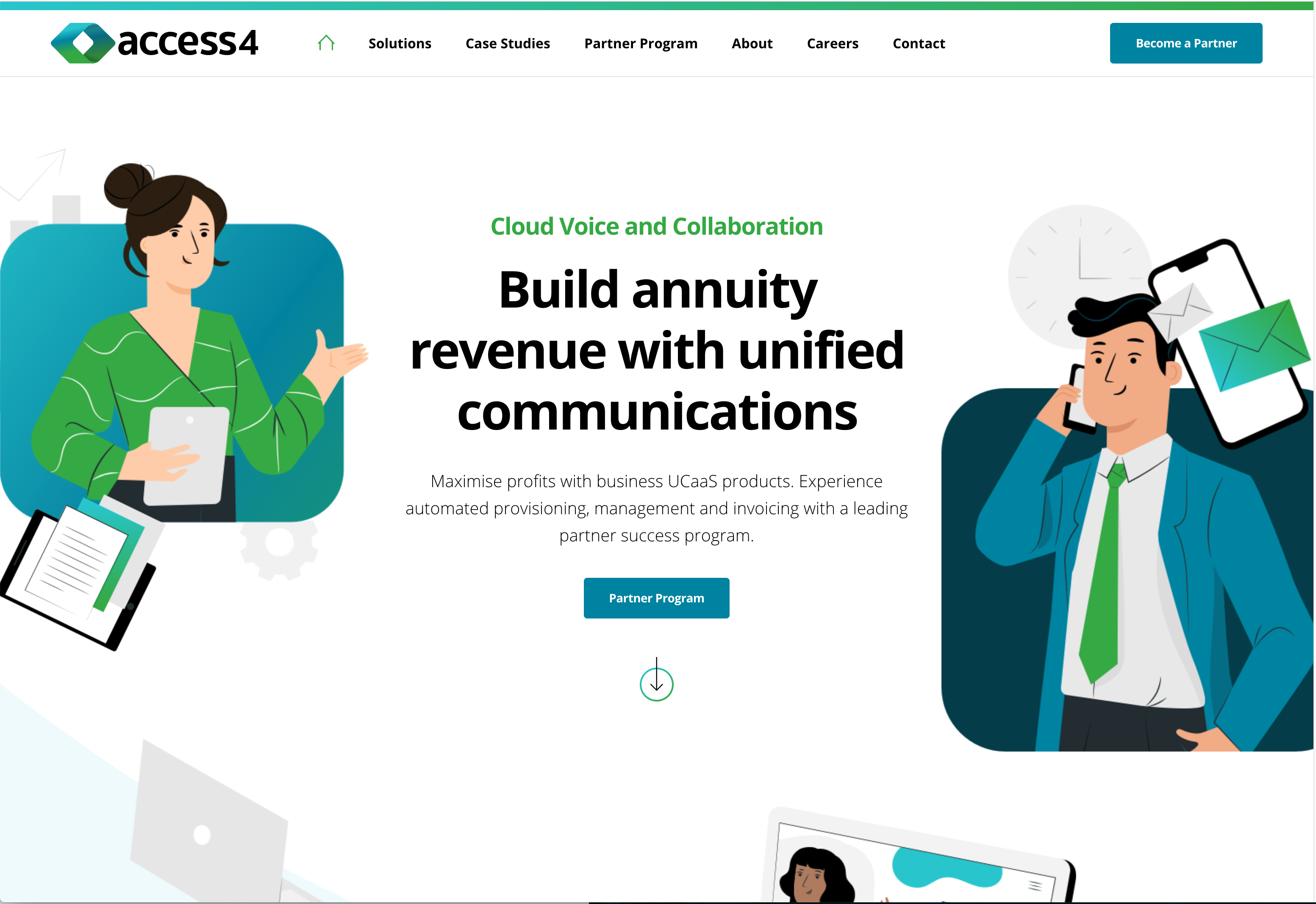 Strong Brand Message Delivered In Clean Designs
Sometimes less is more and we understand the need for a business to deliver its message quickly. Putting photos in websites may sometimes be distracting from the message itself due to the clutter of colours that come with it. Which is where graphic art comes in to fix. Allowing just a few choice colours backing up a message delivered in high contrast may be all that your business needs to bring the message home.