An evidence-driven creative company, growing confidence for some of the world's most loved brands.
We help brands big and small, make confident creative choices that get results. Evidence gives our clients confidence. So we keep our ear to the ground, our eye on the future as well as diving head-first into the data where all the untapped and hidden insights are.
Our teams deliver strategy, brand, content, technology, social media and influencer campaigns day in, day out.
With a focus on being our clients' most valued partner we've been ranked in the UK's Top 10 Independent Agencies, named 'Integrated Agency' and 'Advertising Agency' of the year and awarded the UK's 'Best in Creativity', 'Best in Strategy' and 'Best in Effectiveness'.
Featured portfolio items.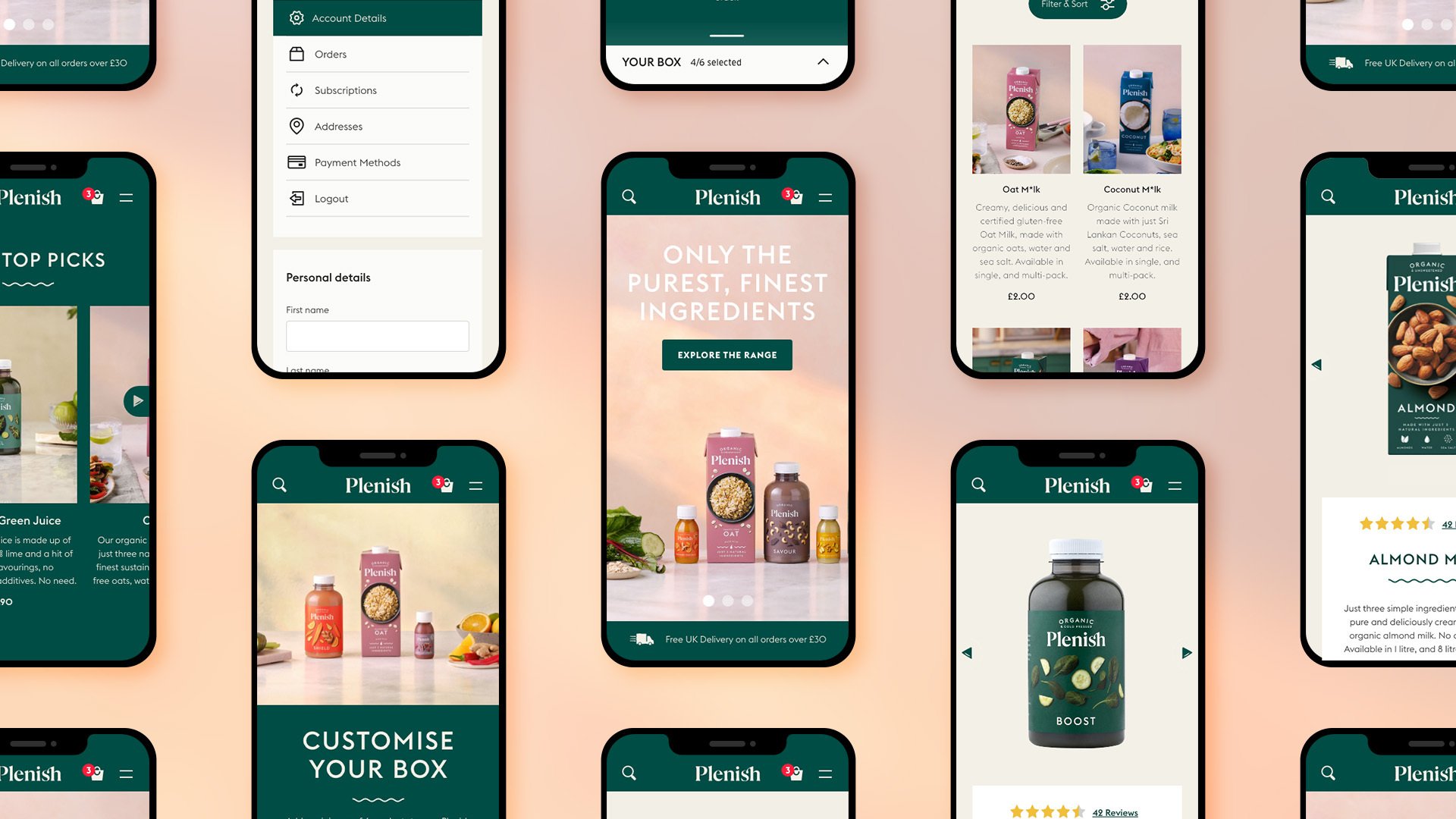 Plenish Drinks
Plant-based drinks company Plenish approached Eleven Miles in need of a new, UX friendly, eCommerce website that offered customers a personalised experience and route to purchase to increase online sales. Plenish's mission is to protect the natural flavour of the beautiful produce they're sourcing with a range that spreads across organic, cold-pressed juices, shots and nut-based milks for you and the planet.
The site showcases Plenish's new branding and gives customers the opportunity to build personalised orders based on their goals and favourite products. With a number of bespoke considerations, Eleven Miles designed and developed the site, completing third-party, automated integrations with Plenish's chosen fulfilment house.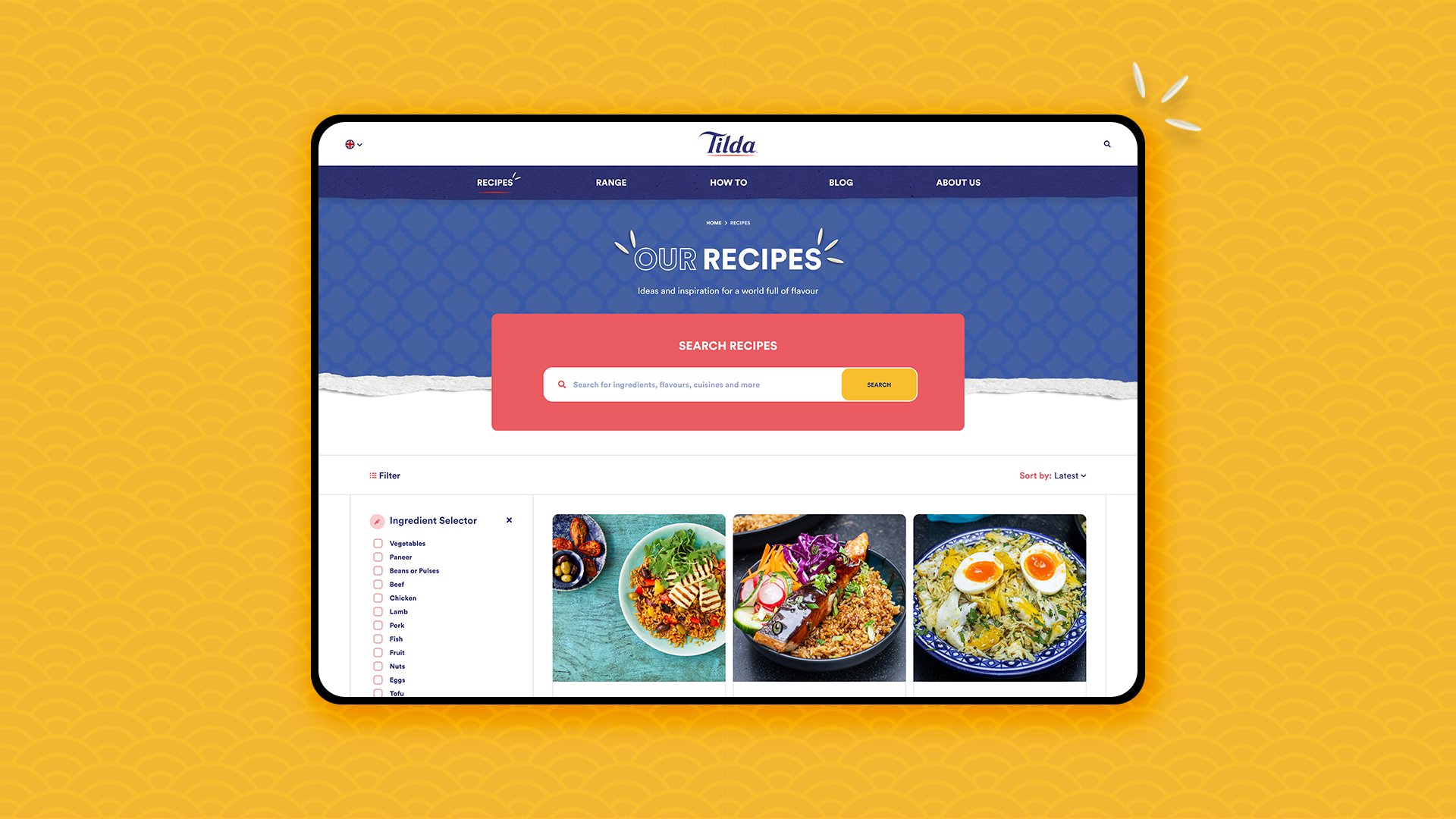 Tilda Rice
Tilda Rice has been on a mission to embrace life and all its flavours for the past 50 years and is not stopping yet. With a huge and ever-growing international presence, 2020 was the perfect opportunity for the FMCG company to take a step back and reflect on their existing digital offerings and take a leap into a more succinct and efficient presence online. Tilda approached Eleven Miles to design and implement a new global website offering. The key focus of the project has been to improve user experience for all user groups including retail and trade customers/professionals whilst developing a fully responsive site design that delivers a consistent and intuitive user experience across all devices.
To date, the new website has been successfully launched across 16 markets, which each required a work-stream for translations, design nuances, content population and SEO.