ExpandTheRoom (ETR) is an award-winning WordPress design, development, and marketing agency. We place quality above all else.
We look for purpose in each decision we make and every solution we create by following Purpose-Driven Design, our philosophy and the framework we use to solve design challenges.
From large-scale websites and mobile apps to video, custom product development, and digital marketing, ETR has been purpose-built to ship products on time and deliver results that will change your business for the better. We'd love to hear from you if you're ready to bring something great to life.
Featured portfolio items.
Travel+Leisure: Webby-Winning Content Strategy and Redesign
Iconic brand, Travel+Leisure, was going through a complete brand refresh and they called on us to leverage our expertise and experience in digital rebrands. They were interested in a partner who could work with multiple teams within T+L in order to sync the website refresh with the release date of the newly designed magazine. The project started as a design and strategy engagement and then expanded mid-way into a full development project too.
Responsibilities: Content Strategy, Discovery, UX, Visual Design, and Development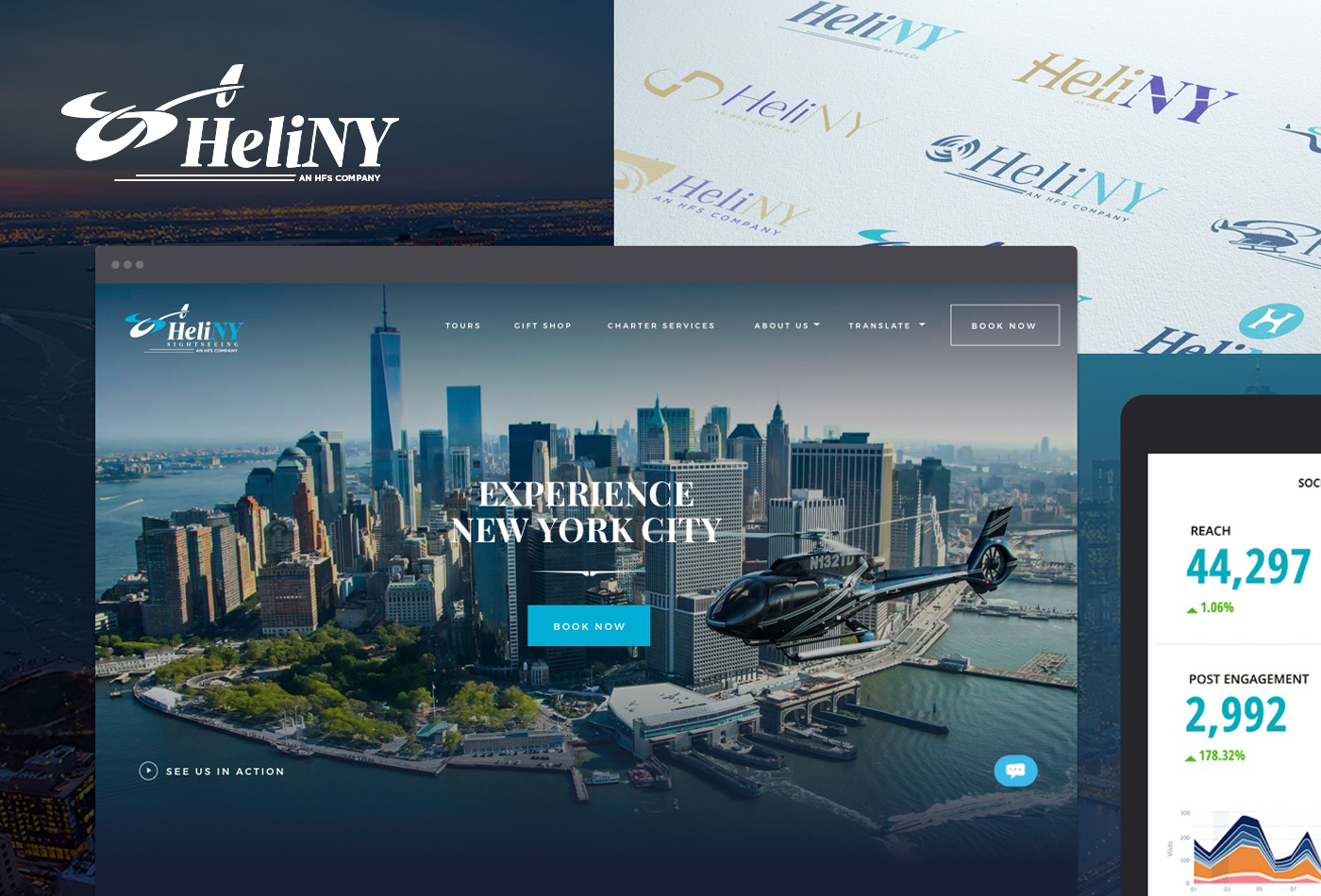 HeliNY: E-commerce, Branding, and Site Redesign
In a fiercely competitive tourism industry, HeliNY needed to stand out against the competition. With research-backed insights, ExpandTheRoom worked with HeliNY to increase conversions, update and expand their brand, and reinvent their website, streamlining the booking process for both customers and the people working behind the scenes.
Responsibilities: E-commerce, Discovery, UX, Visual Design, Branding, Development, and Paid-social
Visiting Nurse Service of New York: Content Strategy, Site Redesign, SEO and, Video Production
Healthcare can be daunting. The options aren't always clear, and emotions tend to run high when caring for loved ones. How do you take a complex topic and make it simple, friendly, and comforting? The Visiting Nurse Service of New York, the largest not-for-profit home healthcare agency in the nation, invited ETR to take on this challenge. Our goal was to consolidate three websites' worth of information into a single experience that conveyed VNSNY's compassion, expertise, and impressive breadth of services.
Responsibilities: Content Strategy, SEO, Discovery, UX, Visual Design, Development and Video Production