Groundwrk was born from the old school agency world where we worked on some of the nation's most recognizable brands, industry-shaking startups, and some flat-out cool local companies. We noticed that the traditional "full-service" model was broken and overpriced so we set out to create a new type of firm – a specialty shop with an (albeit weird) obsession with websites and a flair for creating killer brands.
Featured portfolio items.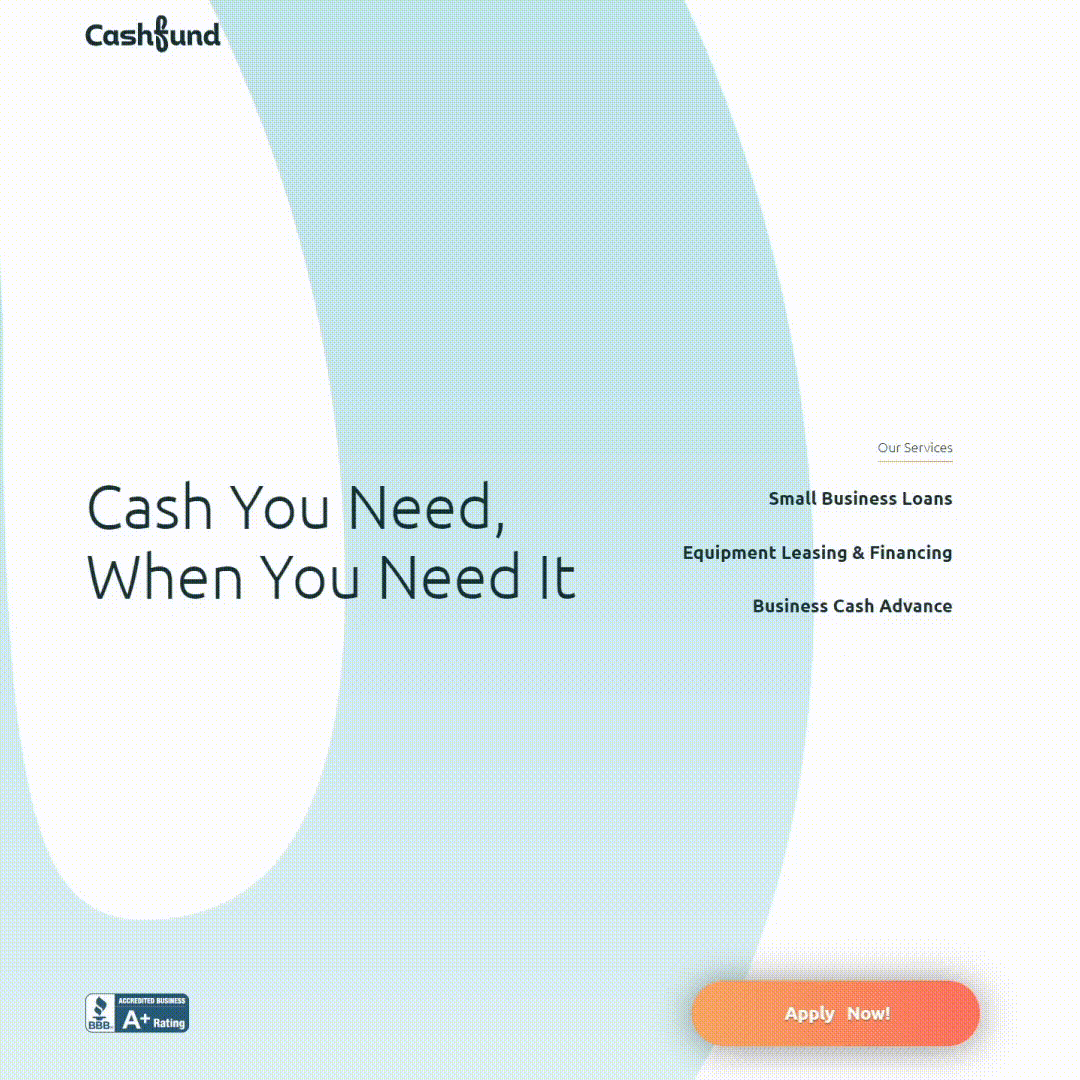 CashFund Gets A Rebrand + Fresh Site
For CashFund it was simple. They had an outdated brand and website that radiated a cheap look and feel. They offer a better service than their old brand communicated and tasked Groundwrk with fixing that issue.
The logo transformed into a modern design that can be broken up into a stand-alone mark (the F), text (CasFund), or used in its entirety.
The website is a small, simple, yet slick design that offers a few surprises throughout the user experience. We are entering this bad boy into award competitions.
Aimco's New Site Creates Excitement
Aimco (traded on the NASDQ) recently went through a major transformation that sent a shockwave through the company. The leadership team wanted to display their commitment to the new direction and one of their initiatives was to create a state-of-the-art website that accurately reflected their values and dominance in the market.
They love the end result, but don't just take it from us:
"People have just been shocked by the level of quality and beauty that our website exhibits. We couldn't be more proud of what the product was and how everything turned out. "