Jordan Crown has been in business for over 10 years and we're one of the highest-ranked web design agencies in the nation. Increase your close rate, your marketing efforts, and your brand loyalty with a website that's worthy of your organization. Contact us today!
Featured portfolio items.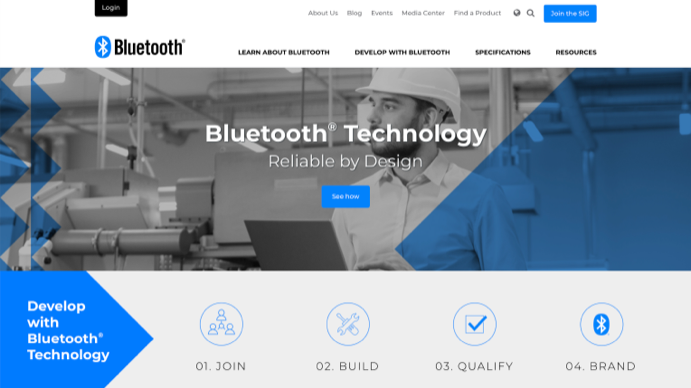 Bluetooth
Jordan Crown coordinated a website migration from a Sitecore CMS to a WordPress platform for a special interest group. They implemented custom UI features and led staff training sessions.