We design best-in-class experiences and technology-led solutions that drive performance and growth.
We're an award-winning Web Design & Development agency. We focus on understanding the needs of both the brand and the customer to deliver user centric experiences that drive brand performance. As part of independent digital network TIPi Group, our clients can rest assured that all our design and development projects are completed with wider digital performance considerations in mind.
Featured portfolio items.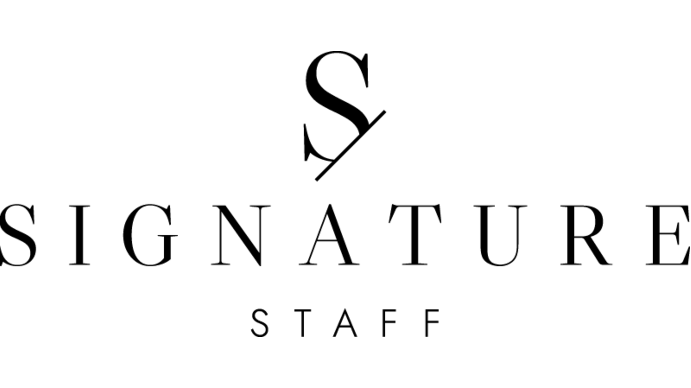 Signature Staff Branding, Website Design & Development
Working with branding agency, Mothers of Invention, we determined the brand identity and brand design of the new consolidated site.
Signature Staff experiences a high volume of staff placements and client enquiries on a monthly basis, so the team needed a CMS which was efficient and easy to use. Kitty's solution was to choose WordPress and by pairing an accessible CMS platform with an innovative technical solution, we were able to create a clean user experience that the team could manage and scale.Technically, our key challenge was creating the functionality on the site to cater for Signature's two very distinct audiences: families looking for staff and staff looking for employment. In order to give users the ability to filter through a live feed of job roles available that they could enquire for, we built high functioning and high spec pages. This bespoke functionality ensured both user group's had a seamless journey through to find staff or families.
The Results +171% uplift in visitors to the site +6.9 improvement in bounce rate +181% uplift in page views
OneBright Website Design & Development
The Challenge Following a rebrand, Onebright required a new website that would enable them to re-launch with impact. Onebright challenged Kitty with the job: to design and build a standout, best-in-class site that would articulate their unique business proposition & set Onebright up for success.
Operating within a competitive market, Onebright needed a website that championed their bright and positive branding, communicating their difference in the market and establishing cut through among other mental health brands.
The challenge was twofold: to increase the number of potential clients contacting them and to increase the number of registered clinicians working with Onebright.
The Solution Kitty's solution involved the undertaking of a full UX and UI process; developing a complete user journey that – combined with a fresh design – would set the brand up for success and drive users towards the intended conversion points.
Kitty decided that the best suited CMS for the new website was WordPress: fully customisable and suitable for the client's requirements and ambitious growth strategy.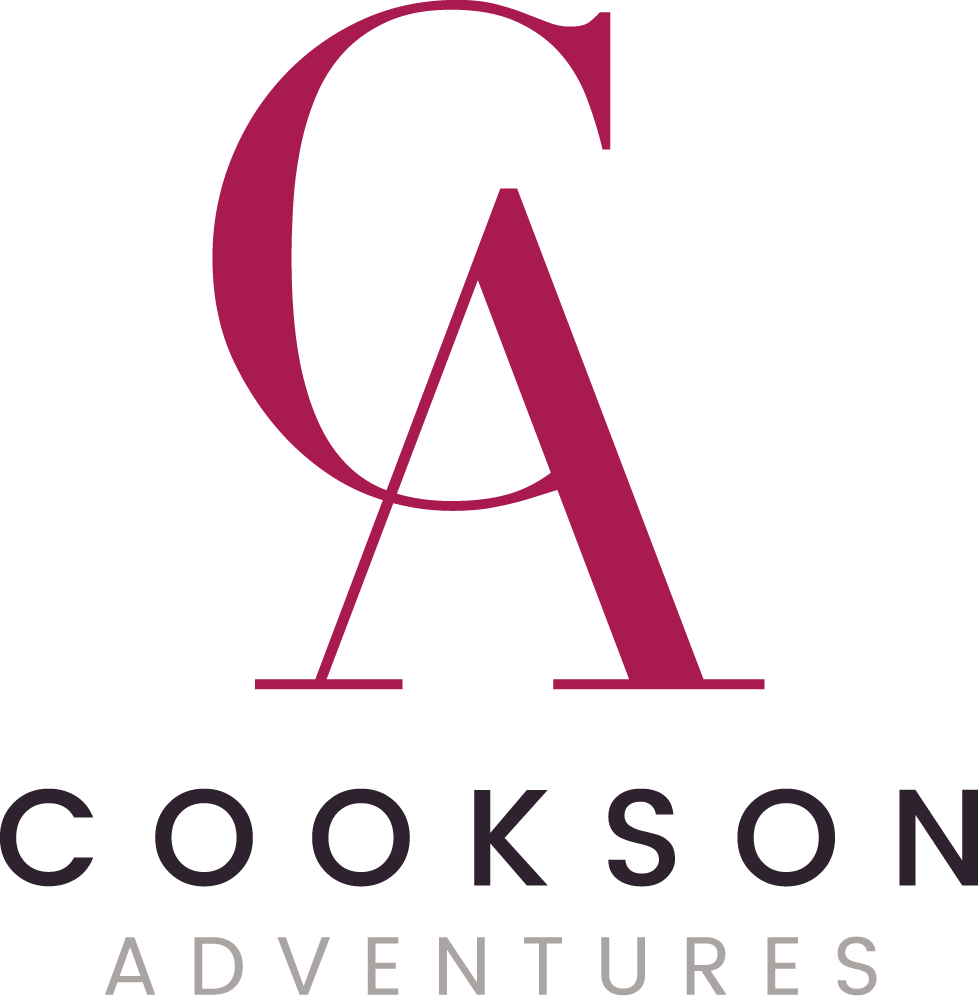 Cookson Adventures Website Design & Development
For us, this was all about highlighting what Cookson do best – providing unique, one-of-a-kind memories that push the boundaries of adventure and luxury.
We wanted to bring these values to life in the clearest possible way, so an approach of 'less is more' was adopted. Whether it was copy, design, UX or photography, the approach underpinned everything throughout the refresh, creating a clear, clean and elegant look and feel for the brand.
Logo – A clean, sleek and sophisticated use of the brand's initials. Contrast to thin strokes offer elegance whilst the serifs anchor the logo with a sense of trust and heritage.
Website design – Refined, uncomplicated and thought-provoking. Through powerful imagery, simple layout and emotive language, we set out to create a website that was both inspiring, functional and easy to use.
Tone of voice – Simple, confident and inspirational. These values allowed copy to become more emotional, making the brand seem more human without losing any credibility.
Result Through our brand refresh, we were able to give Cookson Adventures a distinctive positioning within the luxury travel market. A new global stance has allowed for future-proofing, giving scope for the brand to grow into new ter
MTR UK Website Design & Development
The aim of the MTR UK website design and build project was to provide MTR UK with a responsive, scalable, SEO-optimised, brochure style website that showcased MTR UK's services and portfolio of work. The website needed to generate awareness of MTR UK as a brand, whilst also driving new leads and generating new business.
There were seven aspects incorporated into the phased approach of the project which were; discover & define, IA Mapping, UX, Design, Development, UAT and SEO.
A key challenge in the design of the website was how to position MTR UK as a disruptor in the industry whilst also outlining their credibility and experience in the sector. Kitty proposed using case studies and examples of MTR UK's portfolio of work to display this and as a key interaction on the website for users to see the unique strengths of MTR UK.
Kitty gave the website a new look and feel in-line with MTR's comprehensive brand guidelines, giving it a refreshed and modern look whilst ensuring that content is well chosen and strategically placed. A focus was placed on ensuring the company has a human feel – eliminating the corporate feel that is typically seen within the industry.
The chosen CMS for the website build was WordPress.