Original Ginger is a boutique brand, strategy and design agency based in Fort Langley, BC Canada. Our primary capabilities and expertise are focused on Brand Strategy, Custom WordPress Web Design (powered by the Genesis Framework), E-commerce, Storytelling and Content Marketing.
We believe that unique ideas and stories can help your business grow when they are shared in a meaningful way. Collaboration is at the core of everything we do to make sure that an authentic brand connection happens. Our professional project management means timelines are clear and costs are up front. Our design projects are clean, fresh, and original. Most importantly, we keep the best interests of our clients at heart through the entire process.
Whether you are a small business or a large organization, we deliver big agency expertise with boutique quality service. This ensures a fun friendly process and leads to smart, efficient results.
Featured portfolio items.
Viking West Engineered Products
Physiostation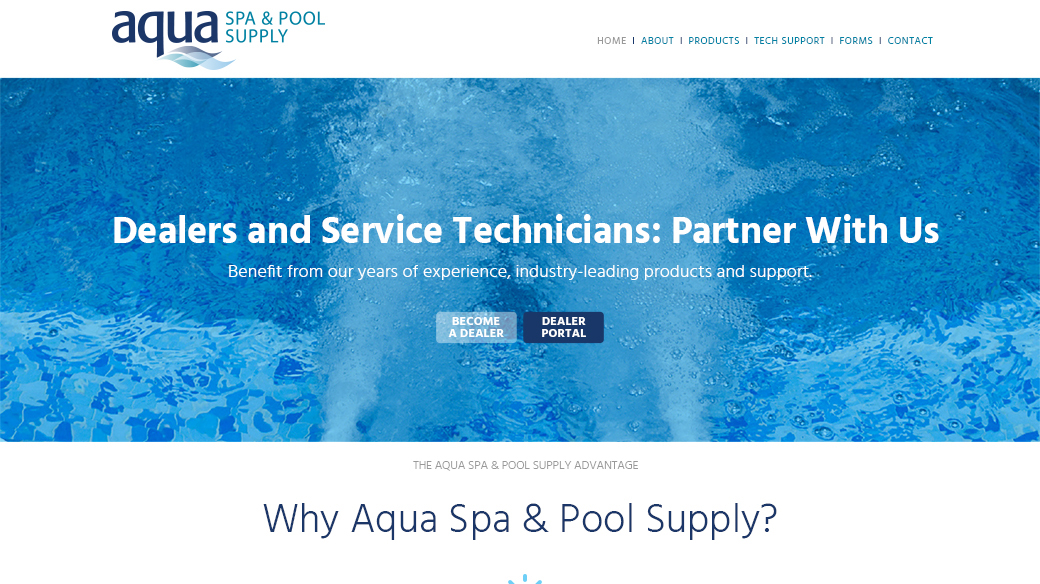 Aqua Spa & Pool Supply
Com Pro Managed Print Solutions