We're a brand and digital development agency with a strong focus in the B2B tech and energy sectors.
We partner with innovative leadership teams to strategically position, message, image, market, and govern their brands for sustainable growth.
Our clients have included many of the world's leading enterprise hardware, software, analytics, cloud data management, AI, and energy brands. We're known as great situational navigators, collaborators, moderators, and solvers of tough strategic, design, and digital challenges. We work closely with our clients to establish benchmarks and goals for every initiative we undertake, and we continuously measure our contributions to their business growth and to their bottom lines. Our strong focus on brand and digital governance helps them to protect the significant investments they make with us.
Featured portfolio items.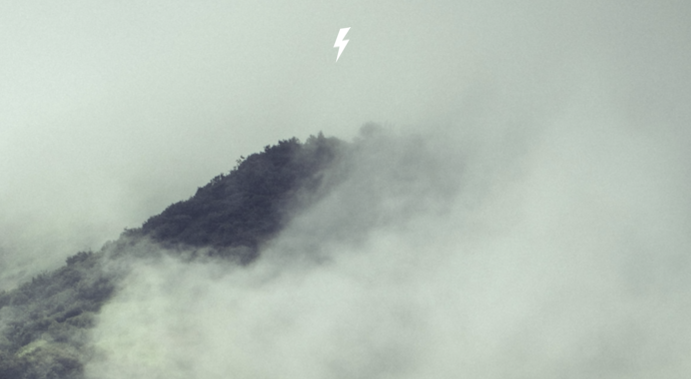 PM Agency Overview - 2021
Get to know more about PM.