Softwired was founded in 2006 with the mission to provide websites that were easy for users to maintain without the help of a programmer. Open source content management systems like Joomla and Drupal were just emerging and becoming popular. During that time we provided hundreds of websites using those systems.
Around 2000 we started providing SEO and became a Hubspot partner in 2012. We also switched to WordPress due to the popularity and widespread use of a website CMS.
Now we are a full service agency that provides the services businesses need for their digital marketing.
Featured portfolio items.

Windermere Commercial Real Estate
Windermere Commercial Real Estate needed a new website to keep up with web design trends. The old website was built on an outdated platform and this project was to convert to WordPress.
The biggest challenge with this project was having the ability to search listings on the website. There are ways to search with IDX integration but that doesn't help with SEO. We solved this by importing listings directly from the Commercial Brokers Association website. This gives the ability to design property listings to our specifications and boost SEO.
Responsive design MLS import system Search Map Saved search email alerts SEO
Son-Rise Property Management
Son-Rise Property Management is located in Bellingham, WA and services over 2000 properties. Also, the the Condominium Association management is one of the largest locally.
The project was an upgrade from a previous Joomla website that was built 5 years previously. Included features:
Responsive design Property Management system Search Map New rental email alerts SEO Inbound Marketing Local Search Other enhancements include a blog and inbound marketing lead generation.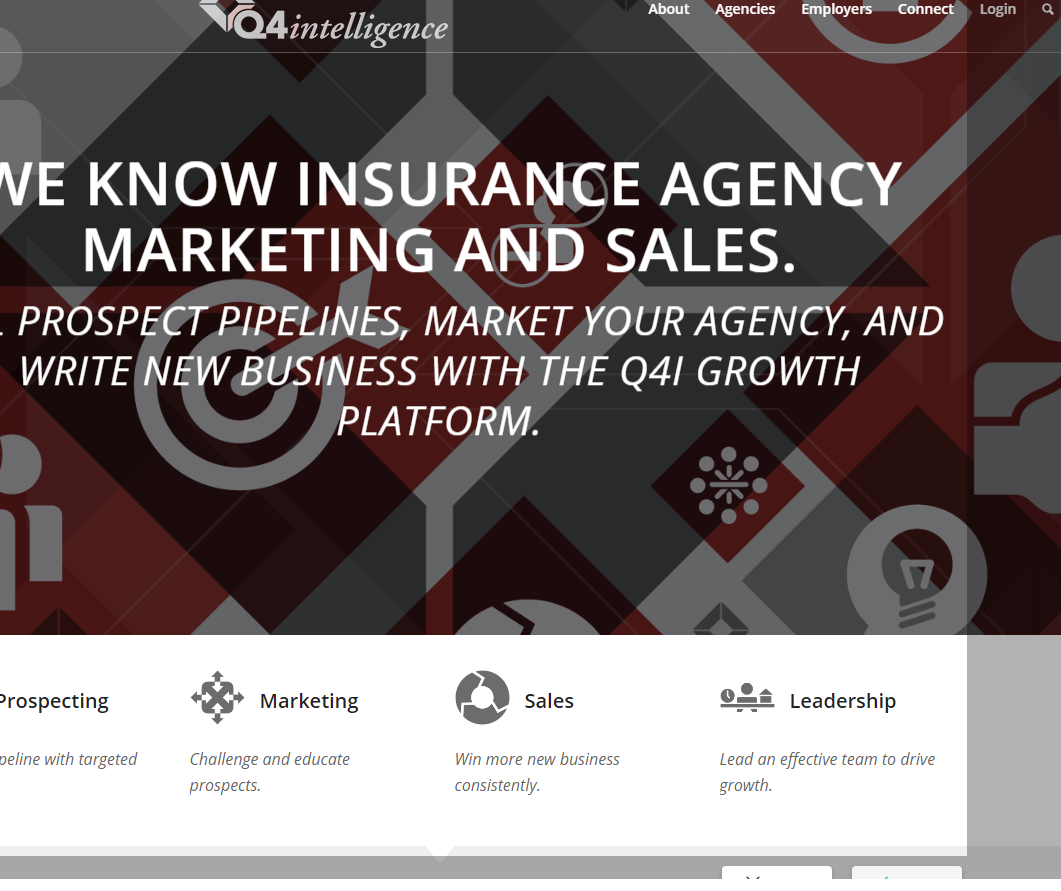 Q4 Intelligence
Working with this agency since 2012 we've had many different projects over the years. Starting with an entire rebranding of their original company name and logo, to the next generation of their brand.
We've also built a private forum for their client network. We support their platform and all their complex integrations.
Highlights of their brand:
Custom design Branding SEO Inbound Marketing Hubspot Integration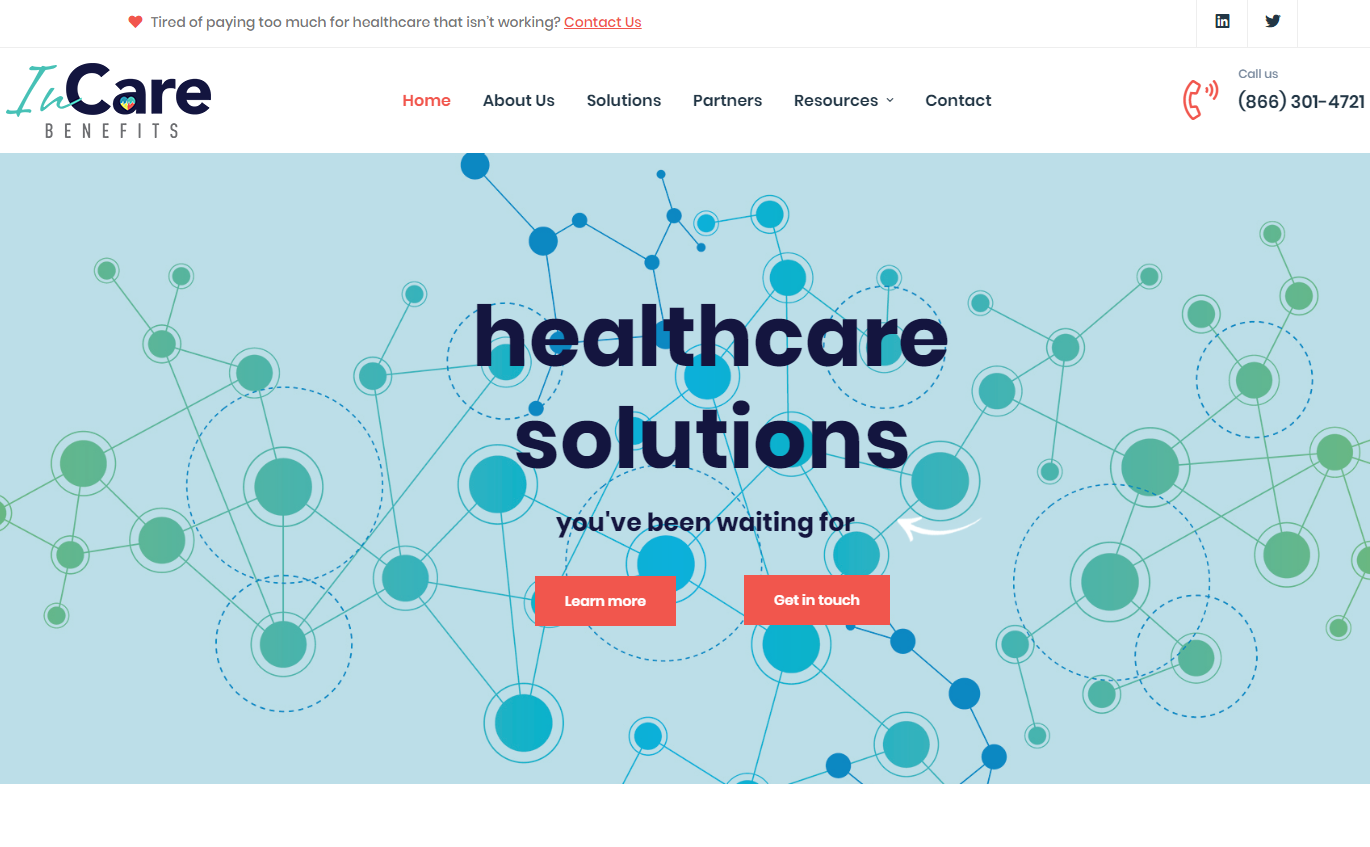 InCare Benefits
InCare Benefits is a startup company offering new types of plans for employers to offer their employees. As part of the website project we needed to create a brand new website from scratch.
Included features:
Startup Website SEO Hubspot Integration