Thunderfoot is a digital marketing and creative agency powered by an integrated and international team of content creators, strategists, designers, and developers. We help organizations of all sizes, like Airbnb, Healthline, the United Nations Development Programme, Healthgrades, Stifel, and more reimagine and deliver their most ambitious digital projects and initiatives.
We craft exceptional online experiences and build innovative websites and marketing strategies.
At Thunderfoot, we take our clients' challenges personally and do the creative, human work that drives results. We've won several awards from MarCom, Orpetron, and Awwwards, and our work has been featured in the Harvard Business Review, Ad Age, Forbes, Advertising Week New York, and more.
Featured portfolio items.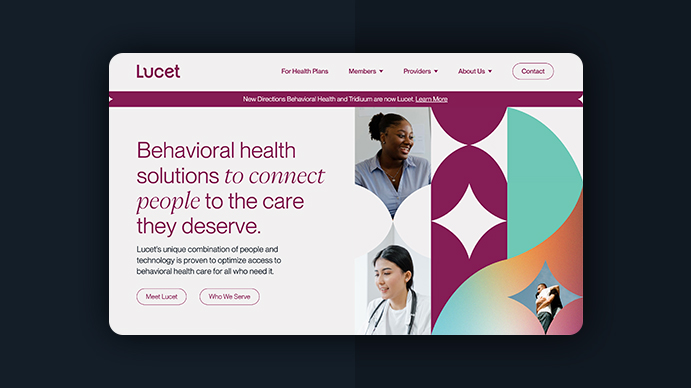 Lucet
Lucet, a leading behavioral health optimization company, was launched when New Directions Behavioral Health and Tridiuum merged. With over 20 years of both behavioral health expertise and clinical research under its belt, Lucet is changing how health plans manage their networks, providers manage care pathways, and members manage their health. However, it needed an experienced partner to help effectively reach its target audience and increase market awareness. As such, Thunderfoot was brought onboard, creating a best-in-class digital presence by overhauling the brand's existing website, refining core messaging guidelines, and setting up and launching Lucet's first integrated digital campaign. Our team also developed a tailored paid media plan to help the Lucet team build toward a sustainable marketing pipeline.
https://lucethealth.com/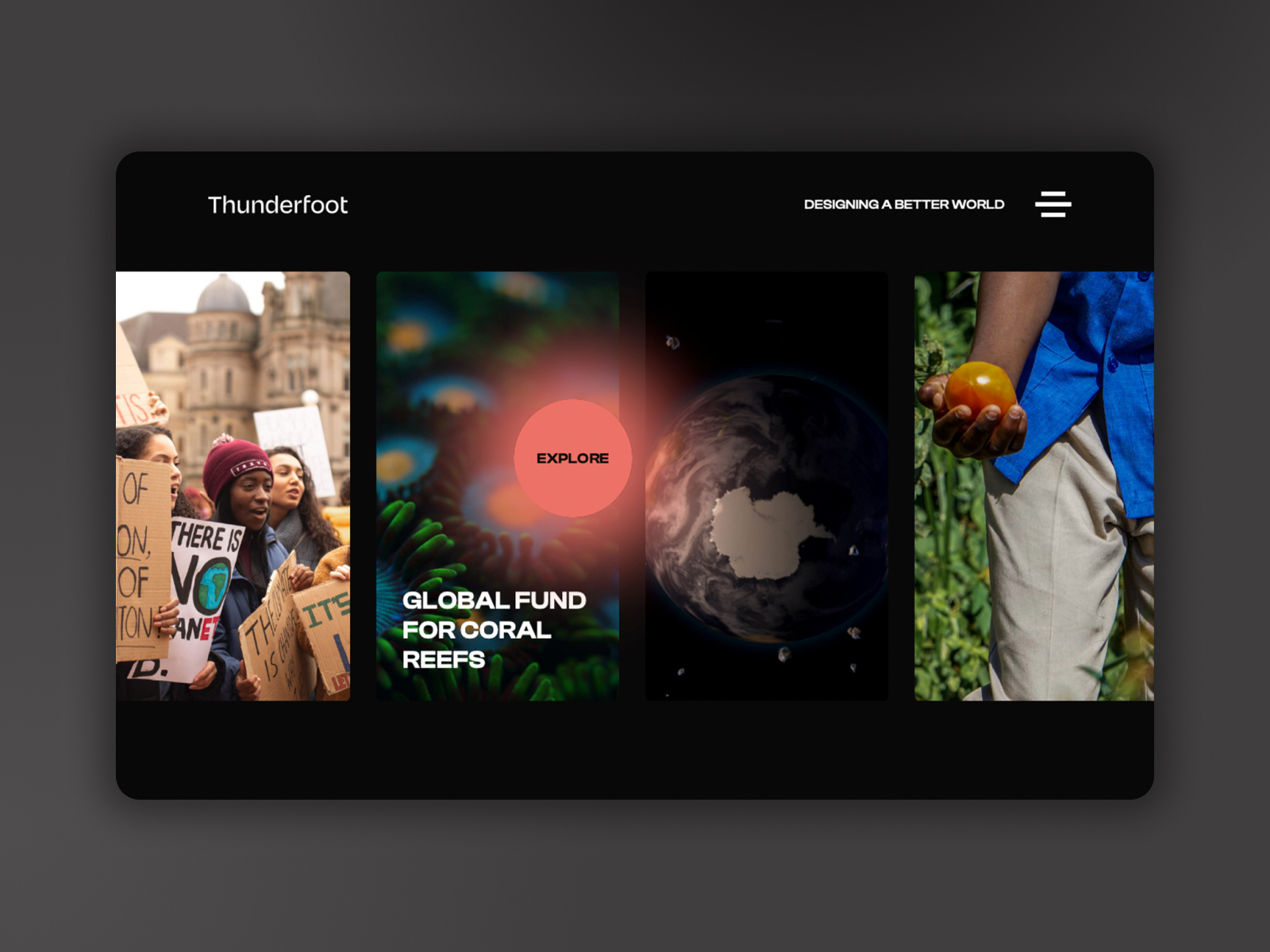 Designing a Better World
The United Nations Development Programme (UNDP) is the UN's global development and advocacy network that encompasses 177 countries and territories. As a partner with a proven track record of successful collaborations with the UNDP, Thunderfoot has been tapped to design a striking, versatile visual identity for the UNDP's Sustainable Development Goals (SDGs) and apply the brand identity to a host of multimedia assets from sales presentations to animated videos and conference installations. Follow-on projects have included long-form technical reports and a digital feature story in support of the UNDP's response to the COVID-19 pandemic. This challenging yet highly meaningful work has proven the versatility of the core design and branding system across multiple media formats. Thunderfoot has also built interactive digital stories for the UNDP's Human Development Report (HDR) and Global Fund for Coral Reefs (GFCR), a coalition dedicated to preserving the world's remaining coral reef ecosystems.
https://sustainability.teamthunderfoot.com/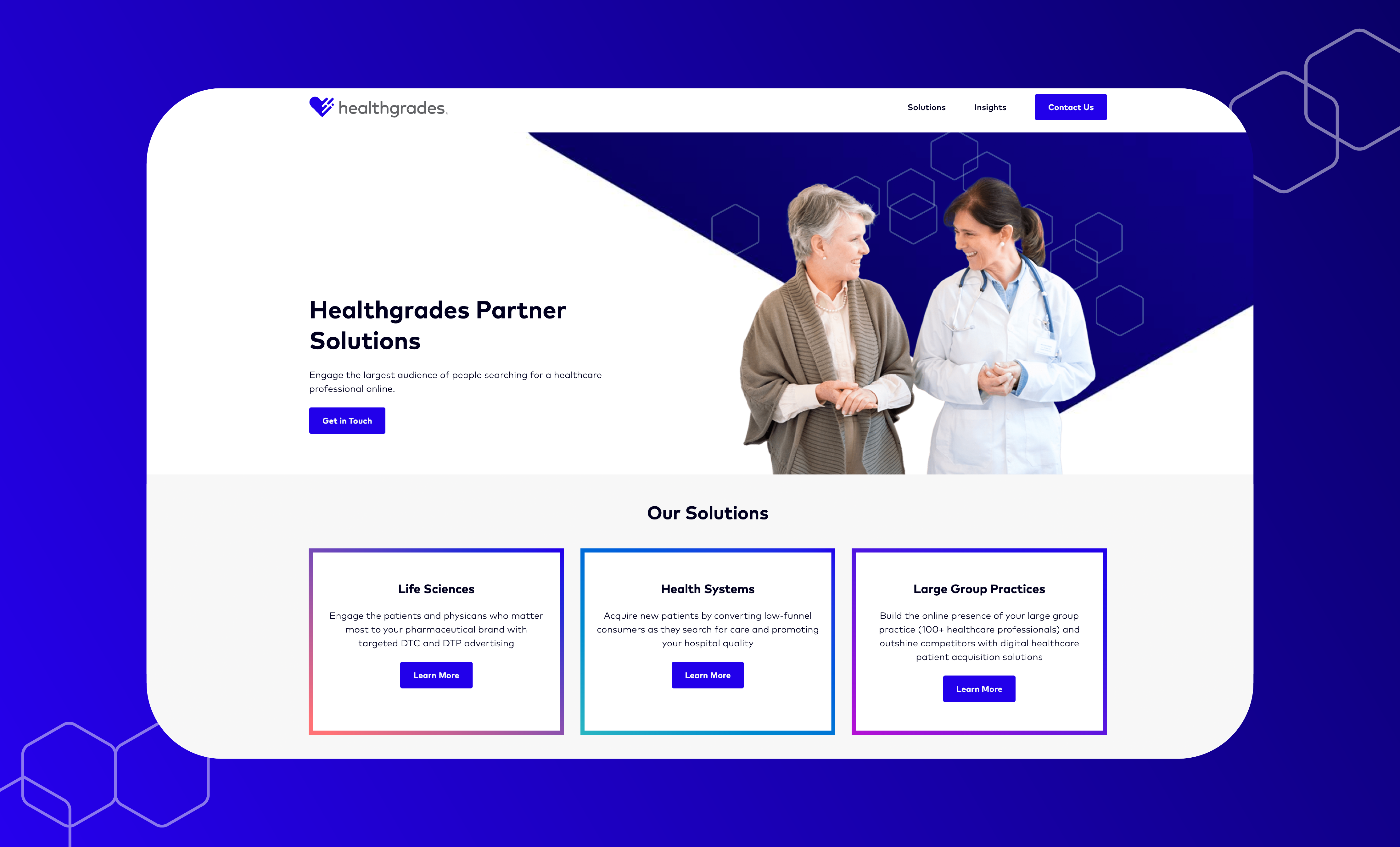 Healthgrades
Healthgrades approached Thunderfoot with the complex challenge of helping their B2B business reach specific audiences of decision-makers. To achieve their goal of positioning Healthgrades as a best-in-class marketing platform, we decided to implement the B2B site on a new subdomain since it would allow us to more easily customize content and gather detailed analytics.
https://b2b.healthgrades.com/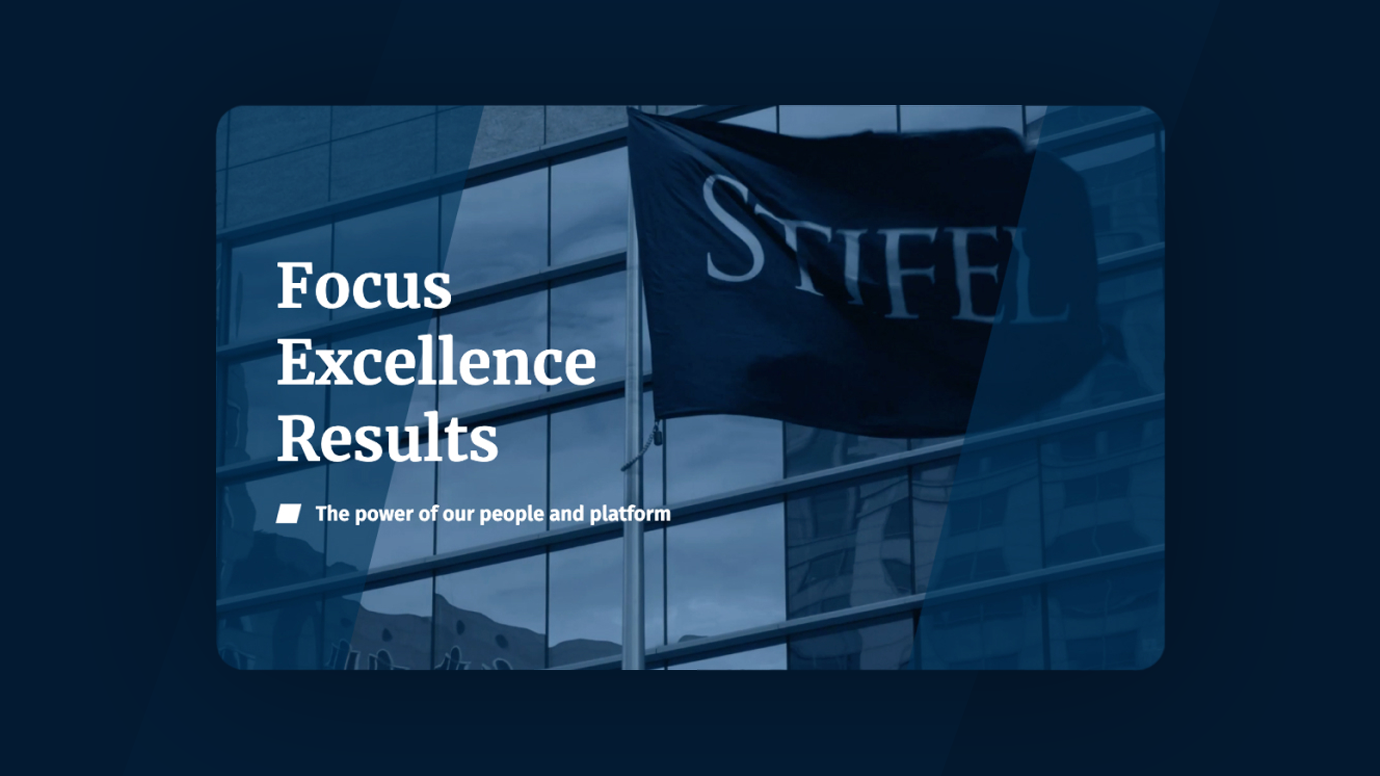 Stifel Institutional
Custom WordPress website and backend for a Fortune 1000 bank's institutional investors.
https://stifelinstitutional.com/