Titanium Consulting are a London based WordPress web design consultancy.
We specialise in membership websites particularly in the charity, medical healthcare sector and small businesses websites.
We also offer consultancy and solutions around data analytics, web analytics, form generation, web data capture and predictive analysis.
We are experts in the use of WordPress to design and build highly cost effective digital solutions.
Featured portfolio items.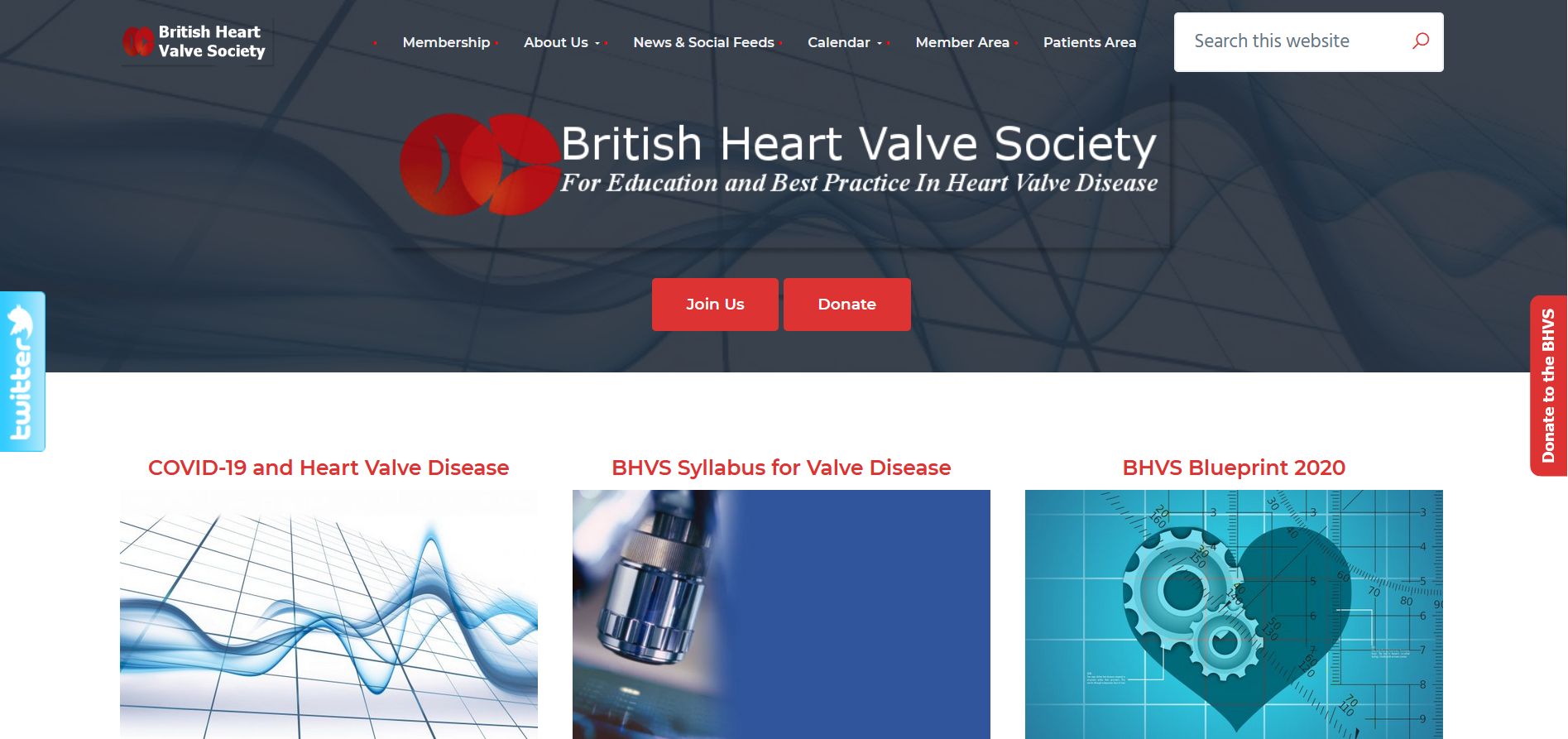 Membership Websites
We offer highly cost effective membership websites for charities, medical organisations and companies.
Membership Websites (from £2,500) – we have many years experience creating quite complex membership websites for charities, organisations and groups.
Our membership websites have a range of easy to use functionality that allows you to concentrate on running your organisation leaving the administration of managing members, collecting subscriptions, sending out mailing list to automated functions built into the website.
Our Member websites start at just £2500 and this includes everything you need to run a Charity, Association or other member driven website.
Small Business Websites
Many clients come to us having originally tried WordPress themselves but have reached the stage where they need some expert help or support.
WordPress is a flexible and extensible platform and has grown significantly in maturity over the past few years.
We have designed and developed highly complex WordPress websites incorporating rich functionality in the area of e-commerce, payments, membership subscription as well as complex form handling, data capture and analytics.
Web & Data Analytics - Data Capture and Business Intelligence
We offer a range of data capture solutions, from surveys, satisfaction questionaires and web analytics and combine this all into an holistic data analytics solution.
WordPress Support and Migration Support
As WordPress experts we have experience in WordPress Web Design, WordPress setup, WordPress Hosting, WordPress plugins, themes … in fact end to end WordPress.
We also offer WordPress migration services to enusre a smooth transition from one provider to another.
Our WordPress Support packages are as follows:
Gold WordPress Support Package – $100 per month (yearly contract) Silver WordPress Support Package – $75 per month (yearly contract) Bronze WordPress Support Package – $50 per month (yearly contract)
Unlimited questions and queries about the WordPress state of the art platform that your site has been built on We can support and maintain your WordPress Blog for you – our WordPress support and WordPress maintenance packages start at $500 and include one years free WordPress Hosting.