WE EXIST TO HELP YOU
- Add clarity to your brand relative to your audience, industry, and competition
- Provide structure and guidance to your marketing efforts
- Understand what tools and tactics are necessary to achieve your business goals
- Stand out from your competition with top notch branding, marketing, and website strategies
BRAND STRATEGY
Create a competitive advantage by uncovering a unique story that connects with YOUR audience.
BRAND IDENTITY
Inherit a design system that supports the strategy and creates cohesive language throughout your brand.
CONTENT
Copy, photography, video, social media. We will help tell your story in the most engaging way possible.
WEBSITE
Establish your digital presence that communicates the brand vision to help sell your product or service.
Featured portfolio items.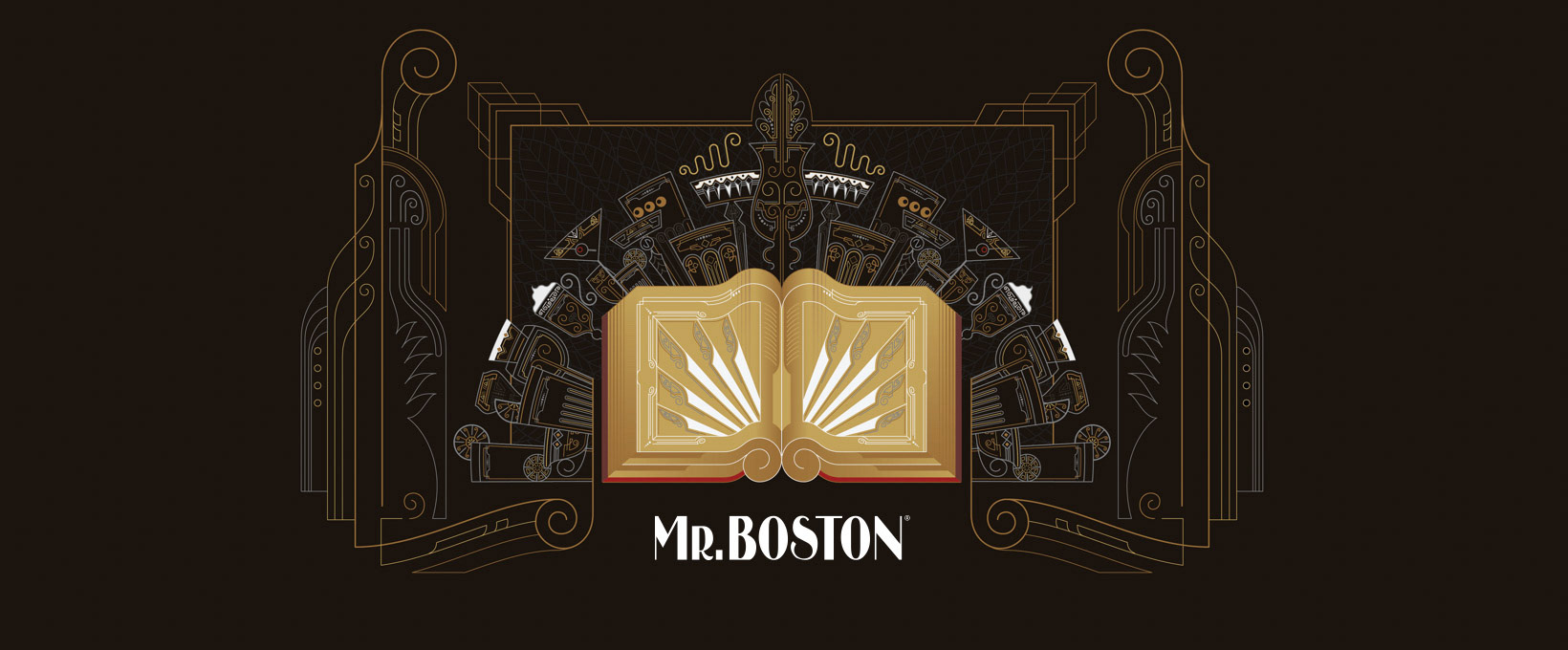 Mr. Boston Official Bartender's Guide
Known for being the little red book behind every bar, the Mr. Boston Official Bartender's Guide is endorsed, consulted, and considered a basic tool by both professional and avocational bartenders. For decades, the Guide was printed more than 11 million times, and holds a place of honor on innumerable bars throughout the world.
https://via.studio/work/mr-boston-bartenders-guide
This project won Judge's Choice and Gold at the 2017 AAF Awards Show.
https://via.studio/work/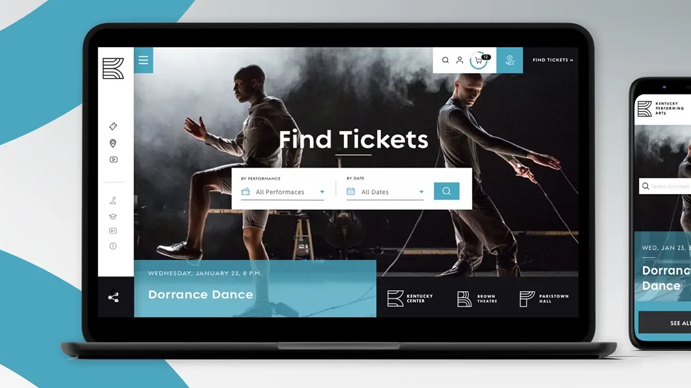 Kentucky Performing Arts
With a new strategic plan, record-setting Broadway smashes on the way and the region's most anticipated new venue set to open, they wanted to show Kentucky that they were bigger than their iconic building on Main Street in Downtown Louisville. But their website and brand couldn't support where they were going.
First, Kentucky Center partnered with VIA Studio to reimagine their brand and rename themselves to Kentucky Performing Arts. And then we started on the project at hand: designing and developing a website that not only tells their growing story, but provides a best-in-class ticketing experience for all users.
Aside from setting a visual identity for KPA, kentuckyperformingarts.org has very discrete needs: functionally serving their audiences. This required a design system that serves the brand and works for everyone.
In creating a design system, and to provide venue-specific visual cues, the UI reflected the venue color system if the user is interacting with something venue specific, the UI would follow that look and feel. Cohesive, yet able to stand alone.
https://via.studio/work/kentucky-performing-arts-website